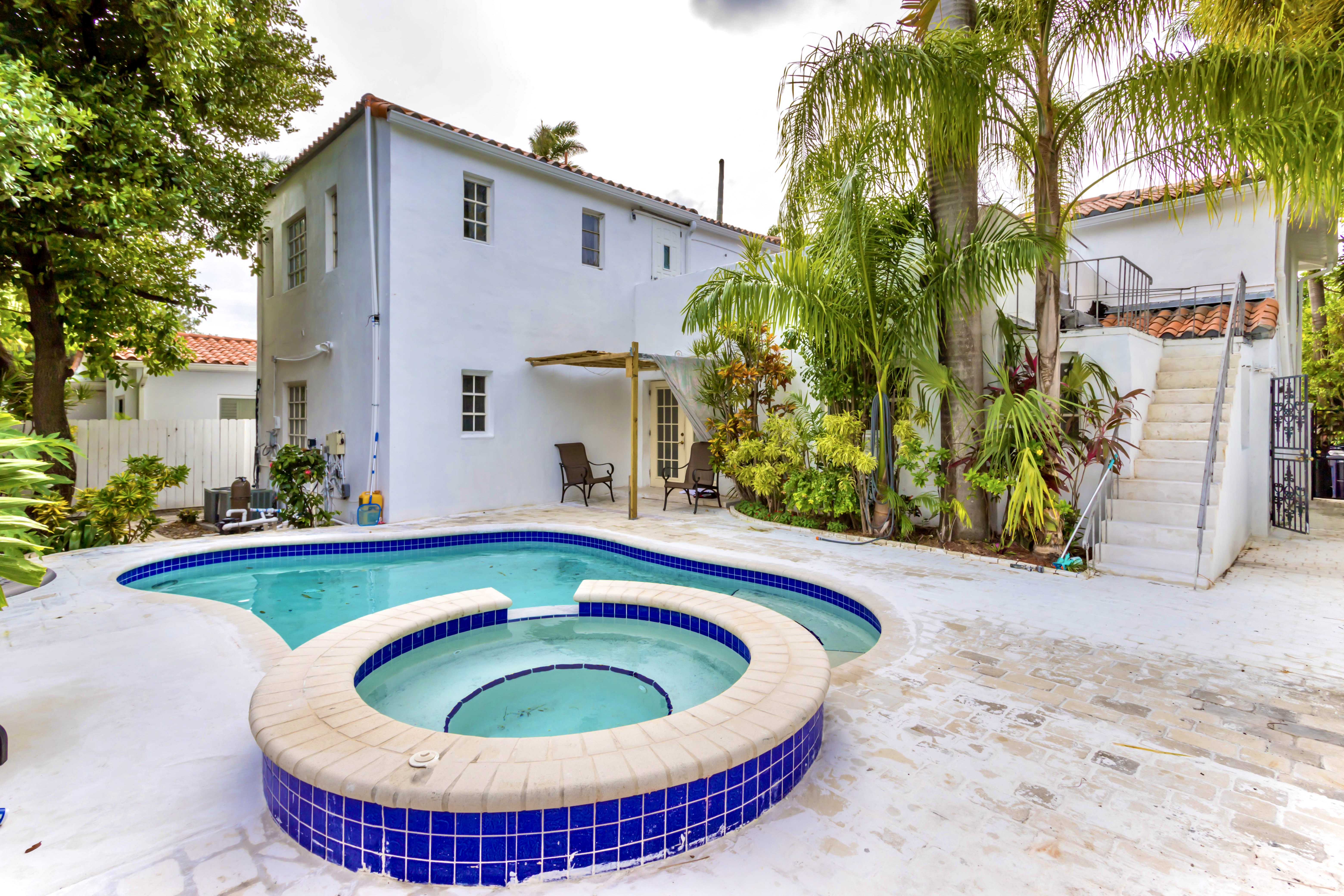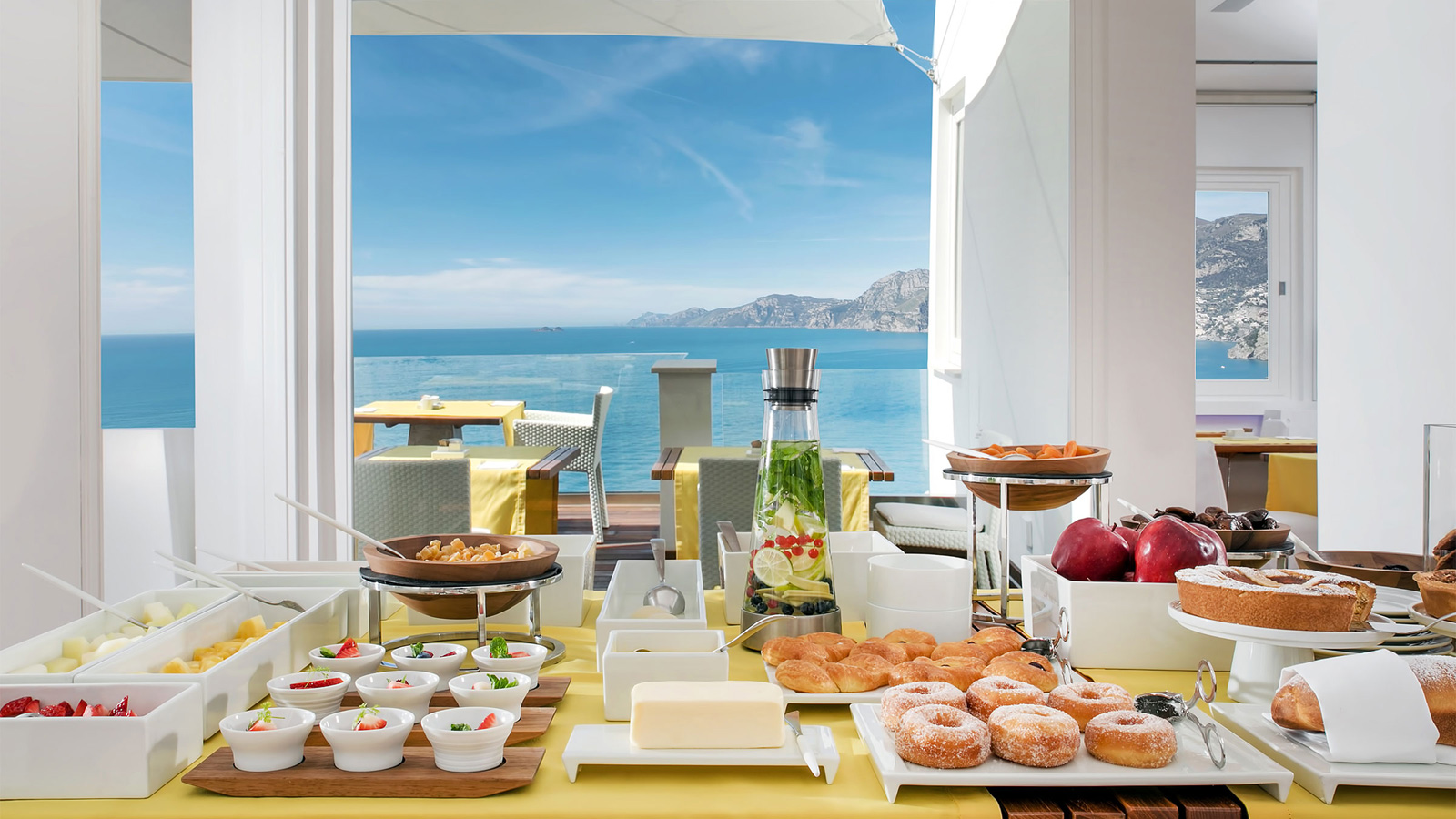 Breakfast
better mornings
Tropical Paradise
Miami Beach Mediterranean Style Villa Located On The Prestigious And Secluded N Bay Rd, Just 10 Minutes From The Beach, And 4 Minutes From The Miami Beach Golf Club. The 3500 Sq Ft Mediterranean Villa Features A Beautiful Secluded Courtyard With Vibrant Gardens, Pool With A Built-In Hot-tub, And A Large Rooftop Terrace Overlooking The Pool...

Inside, The Home Walks You Through A Modern Feel Of The 1930s Miami Lifestyle, With Its Cuban Tiles, Wood Accents, And Art Deco Feel. Gorgeous Architecture Throughout The Home Including Vaulted Ceilings, And Archway Entrances

Three Large Bedrooms Each With An Attached Ensuite, Plus A Fourth Bedroom Which Doubles As A Studio Apartment; Great For Extra Visitors. Experience The Traditional Miami Lifestyle In This Unique, Luxury Home In The Heart Of Miami Beach!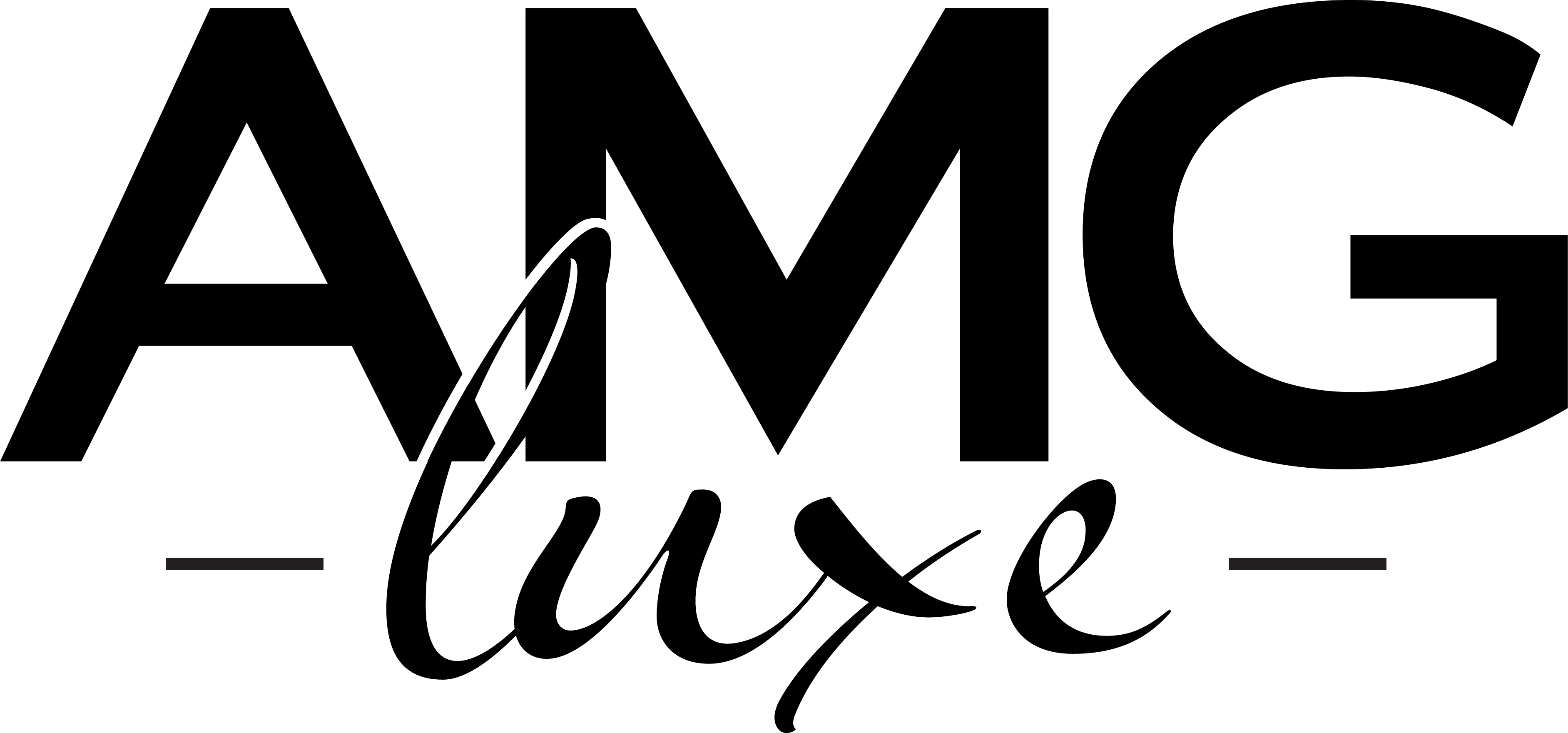 Entire House Hosted By AMG Luxe
8 Guests 4 Bedrooms 5 Beds 3.5 Baths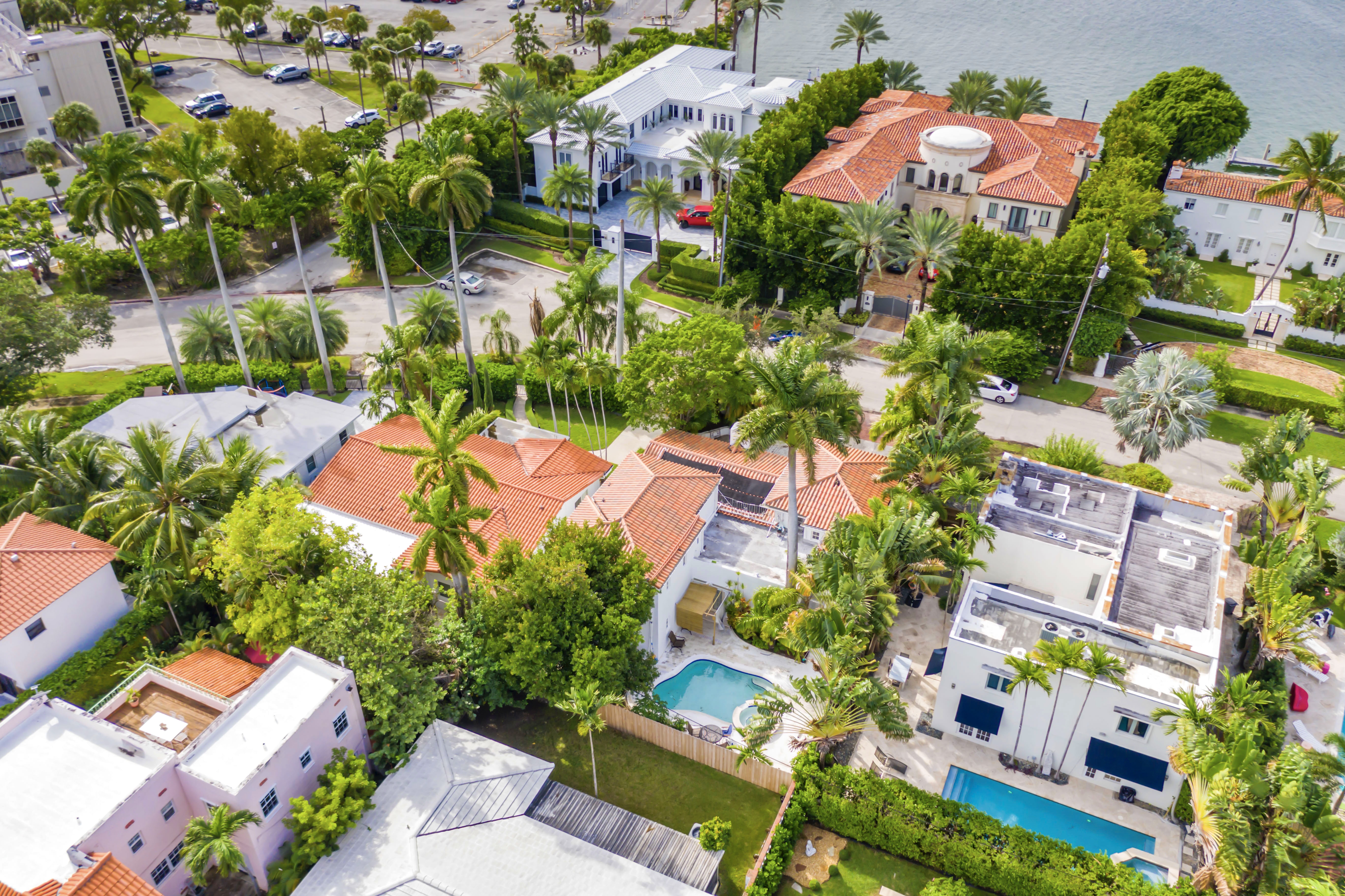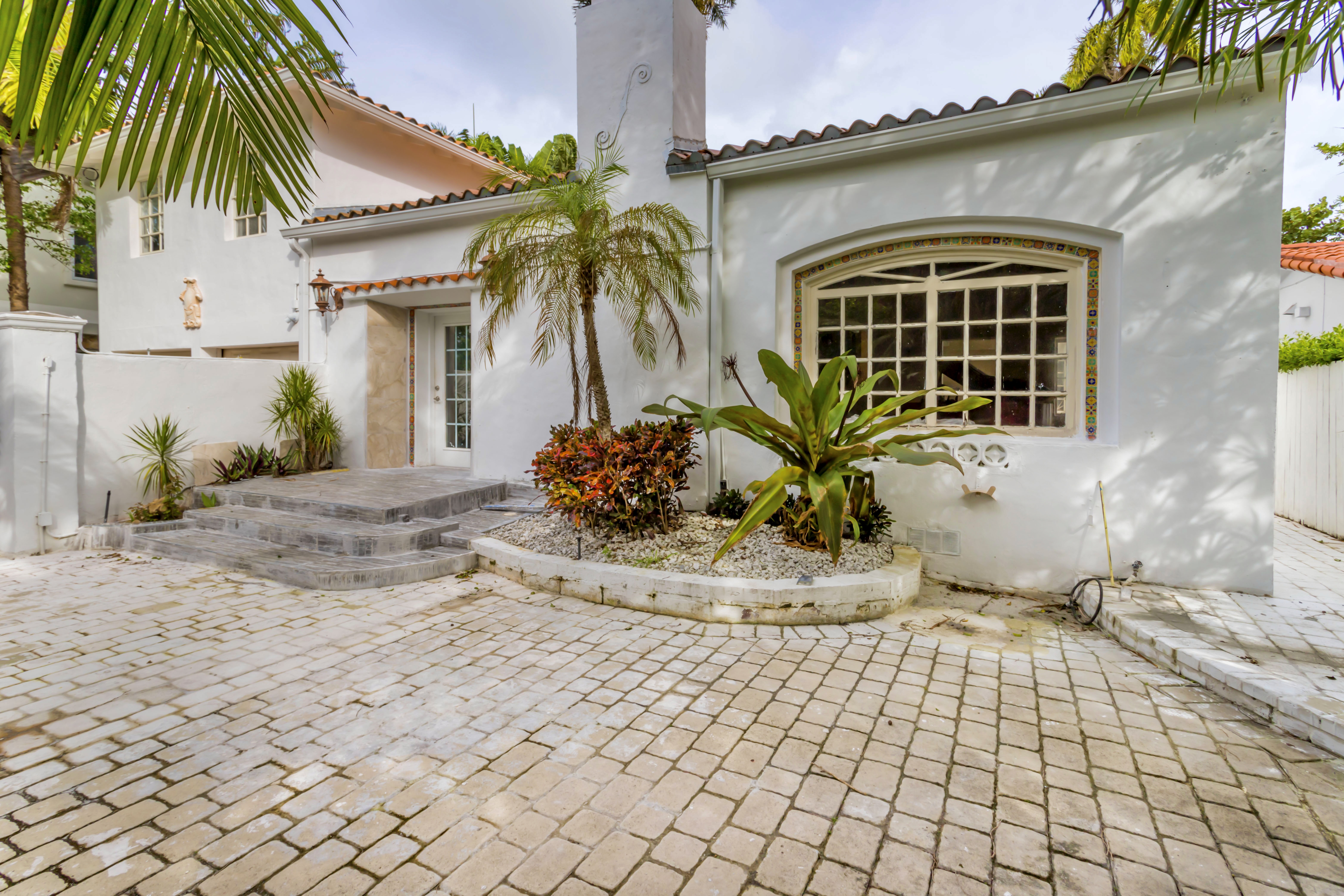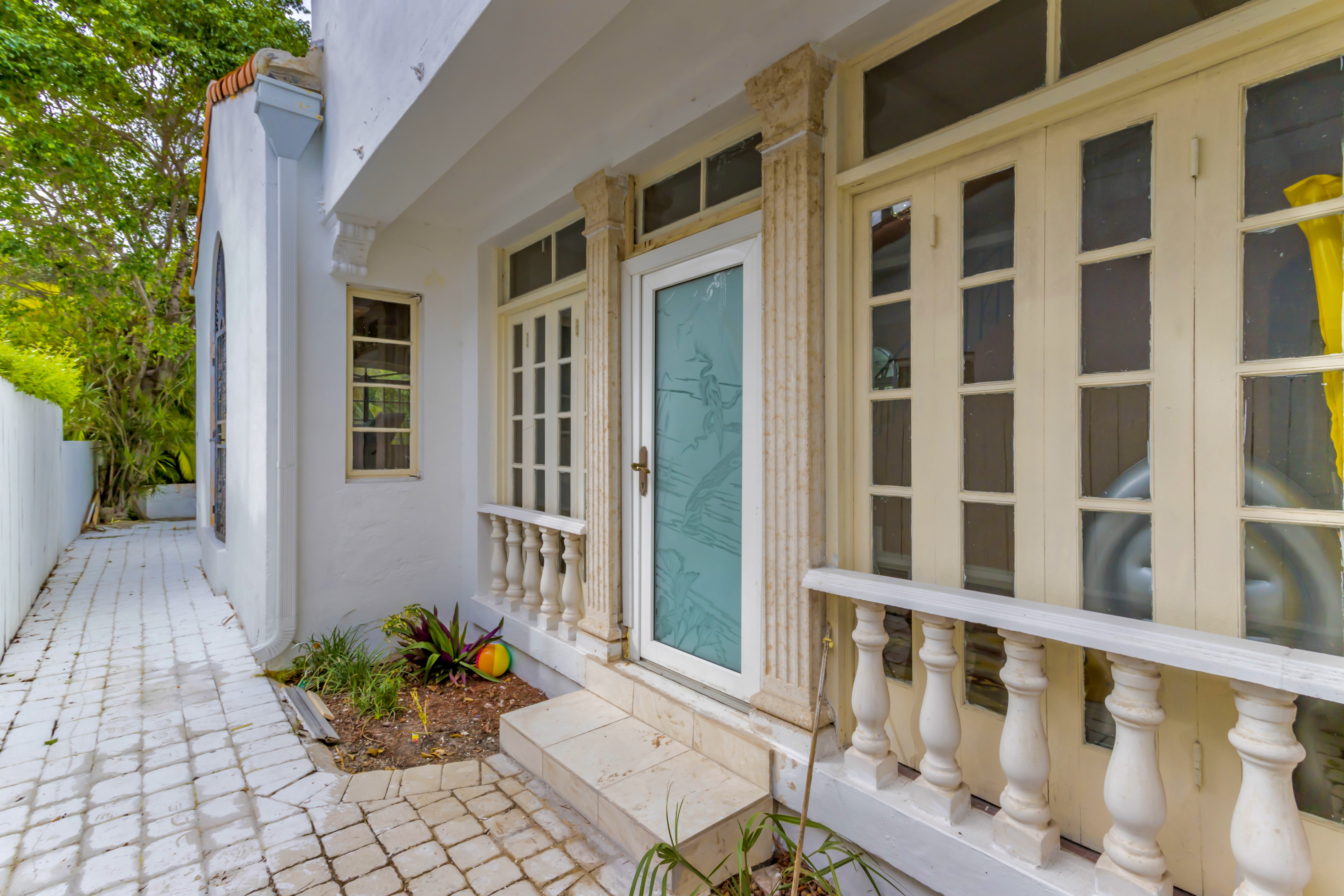 V.I.P SERVICES
Private Chef
Masseuse
Personal Trainer
House Keeping
Photo & Video Shoots
Exotic Cars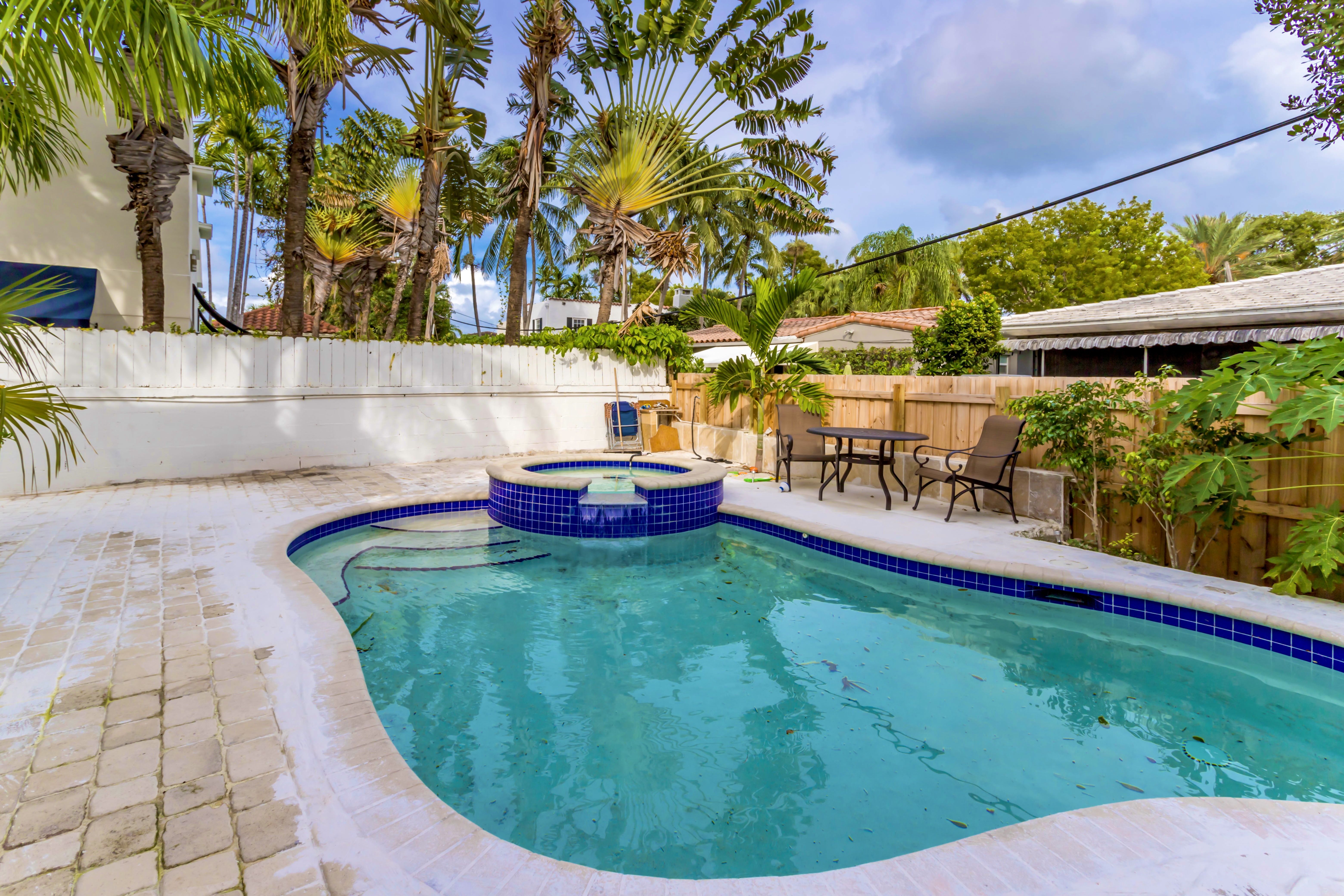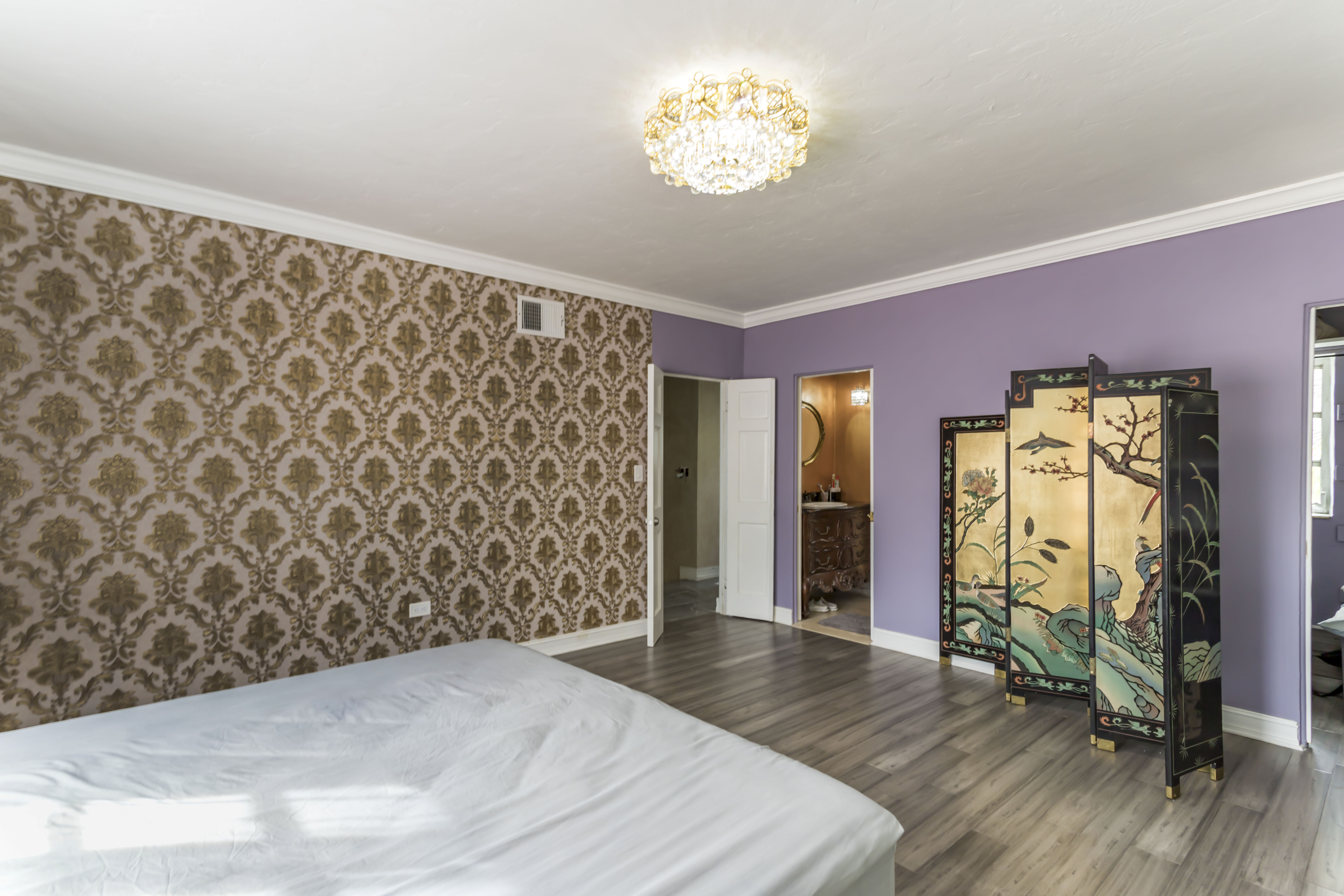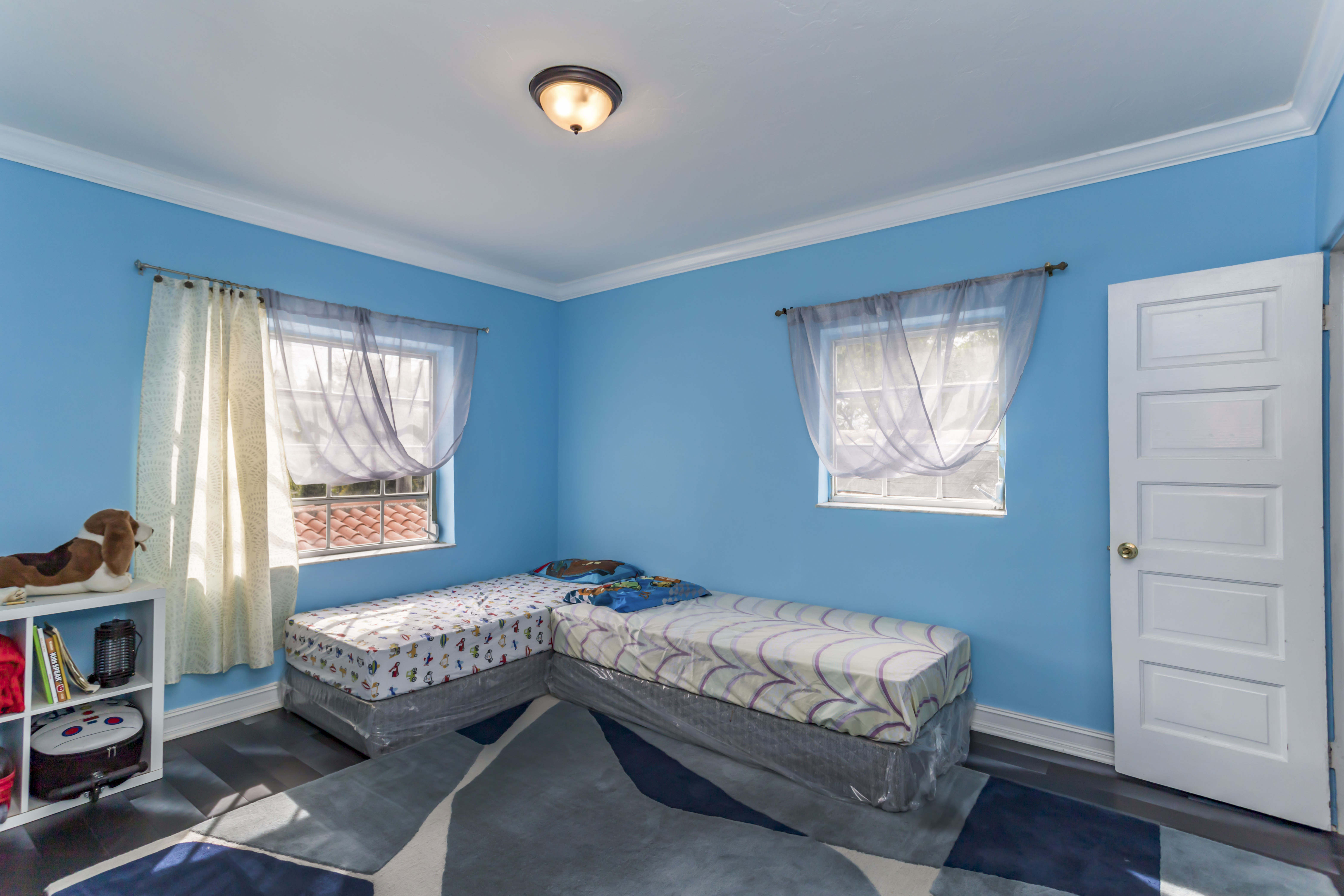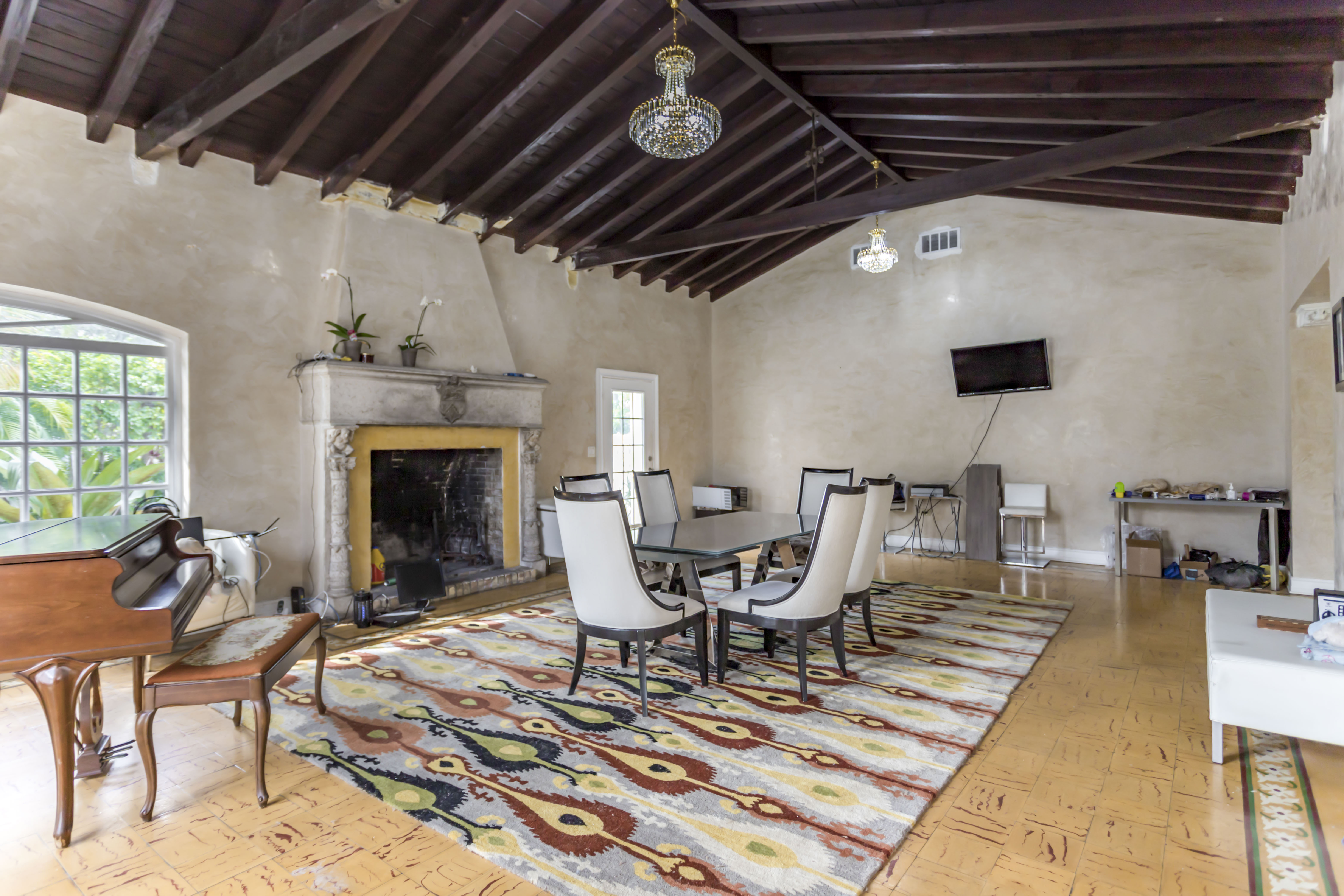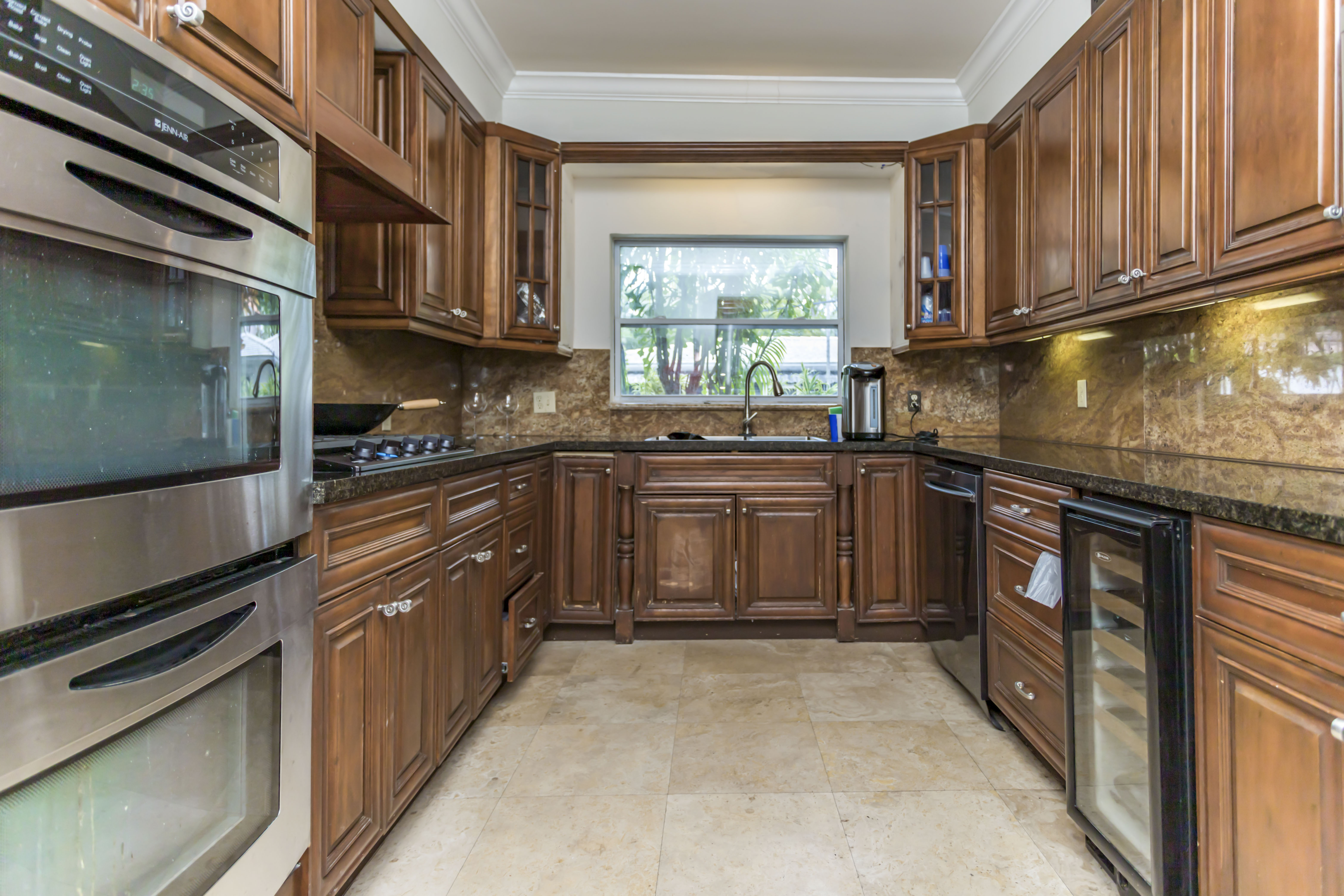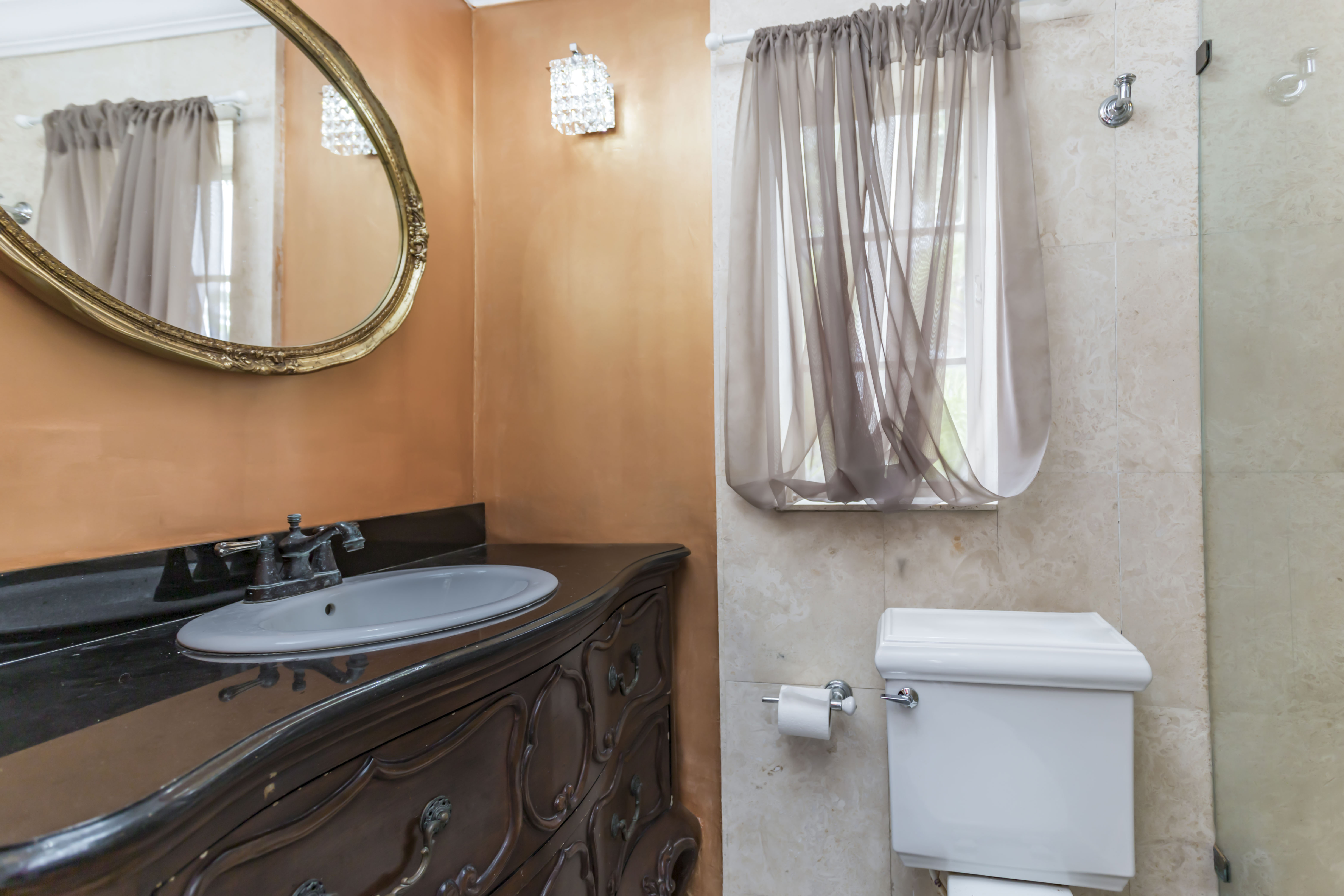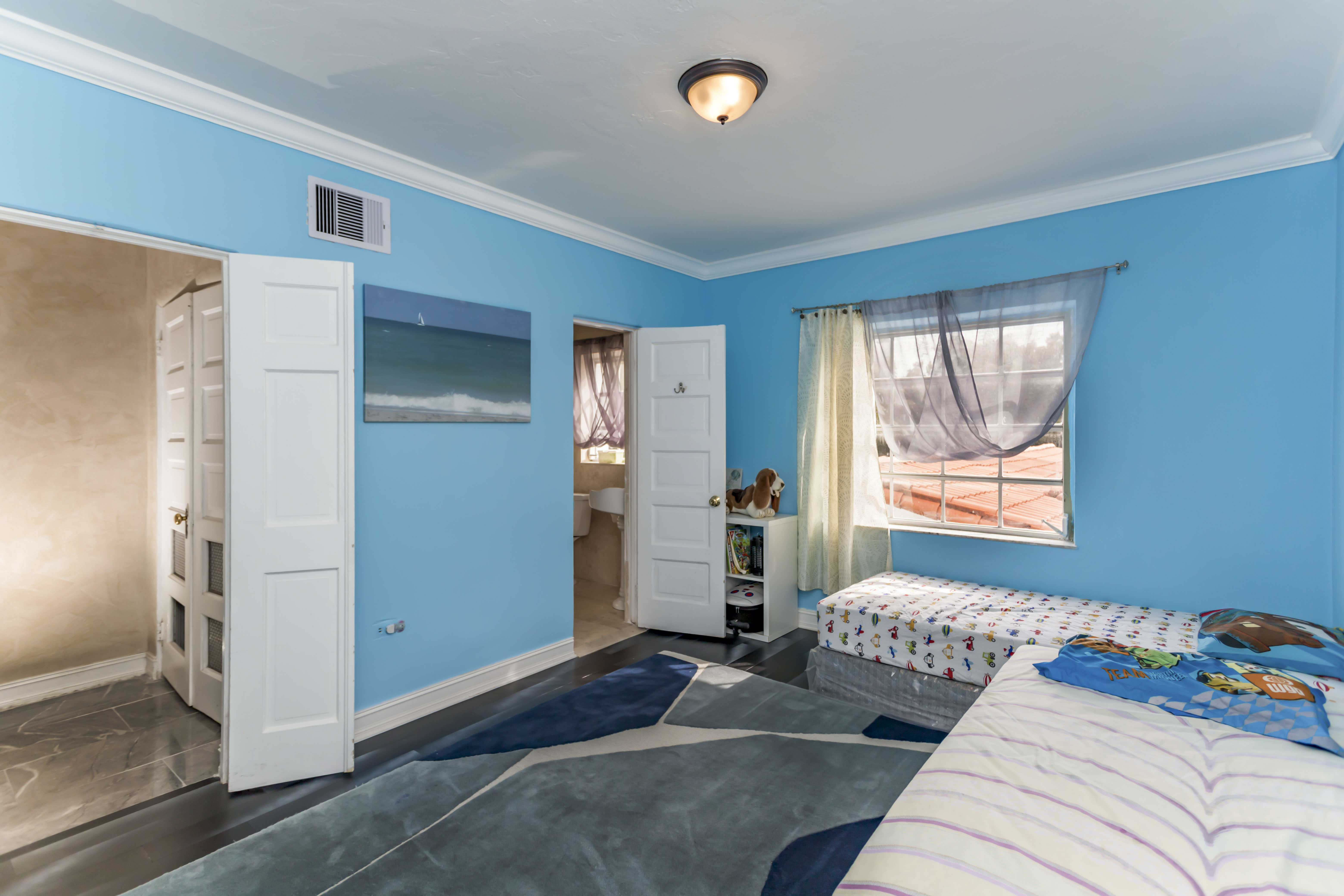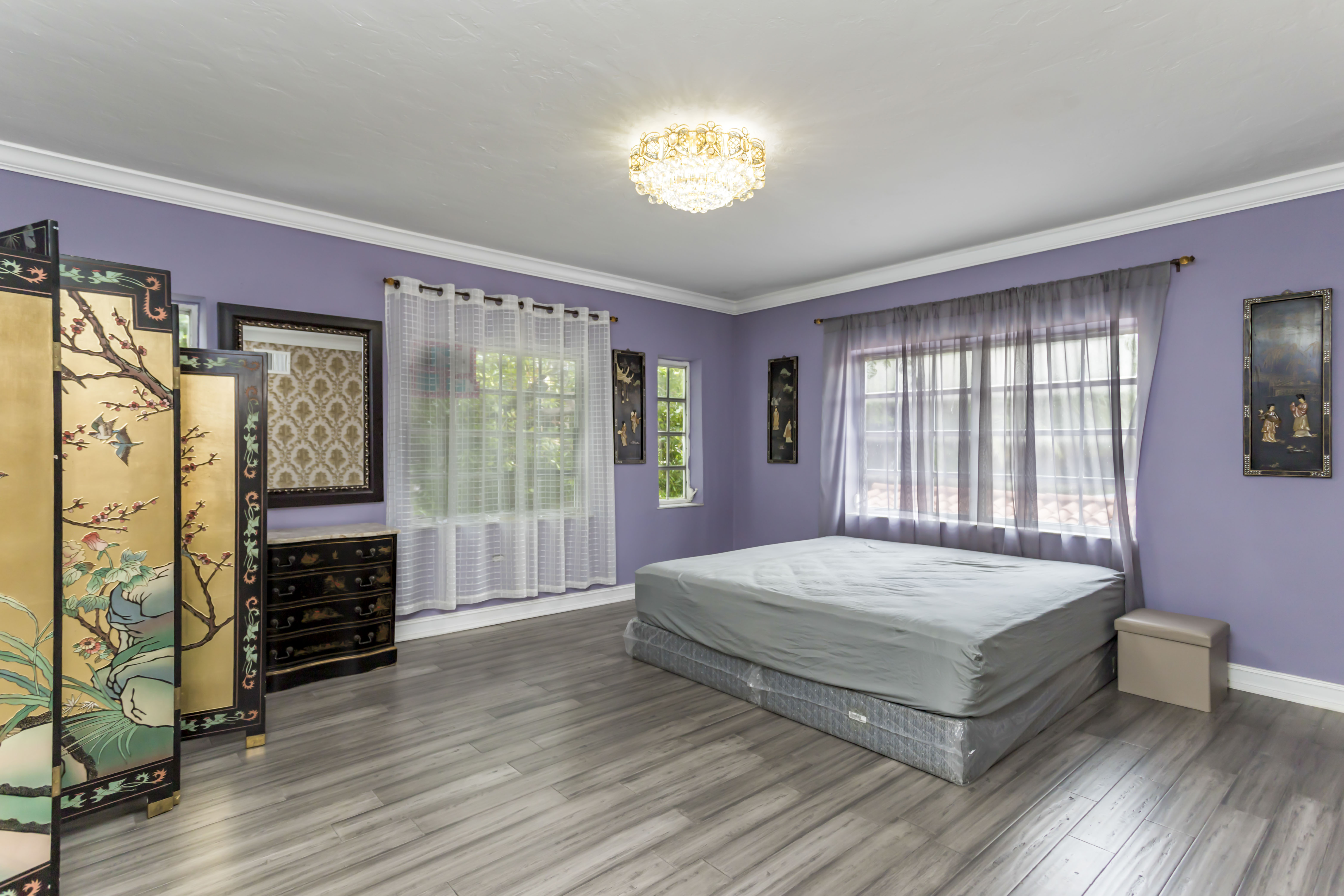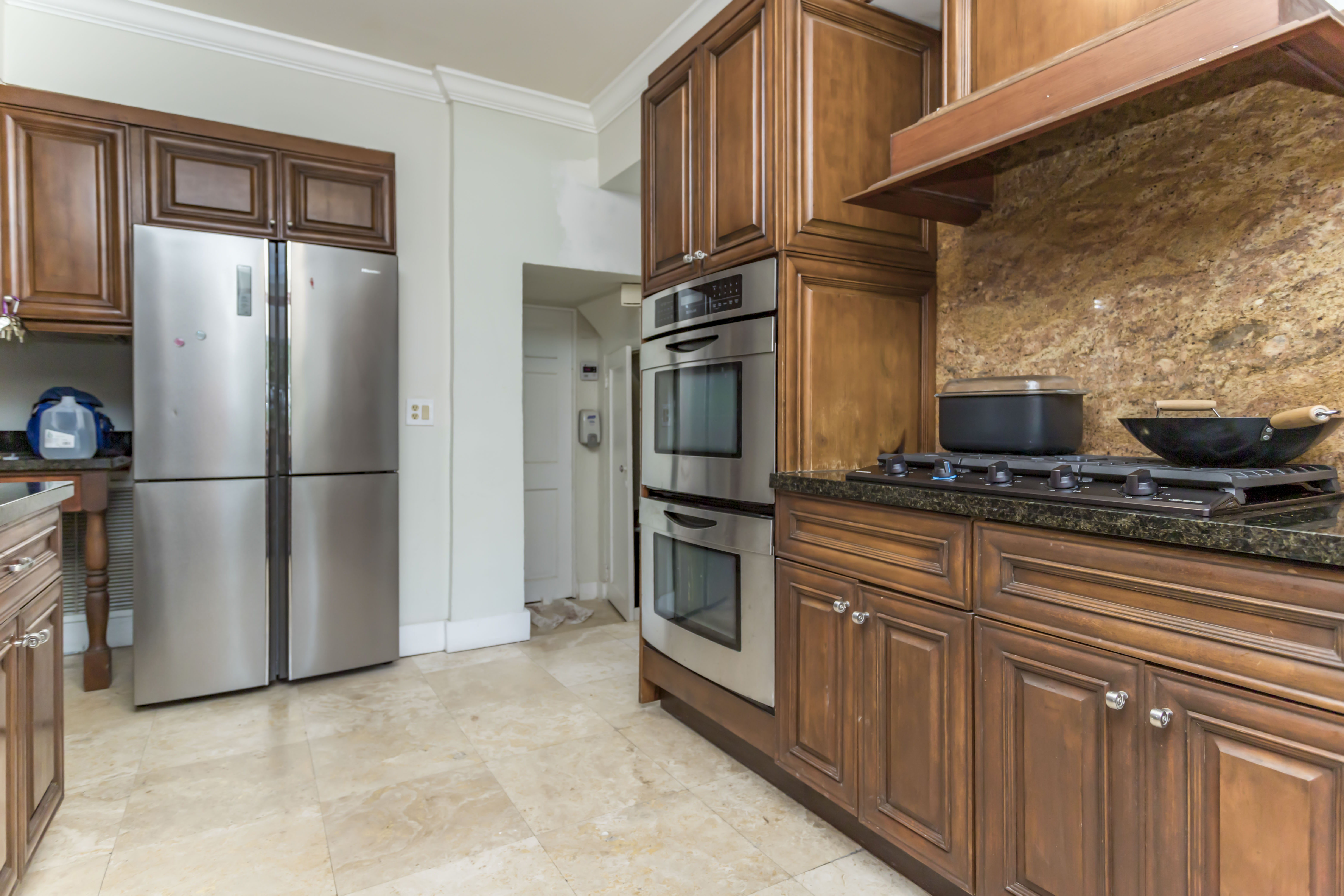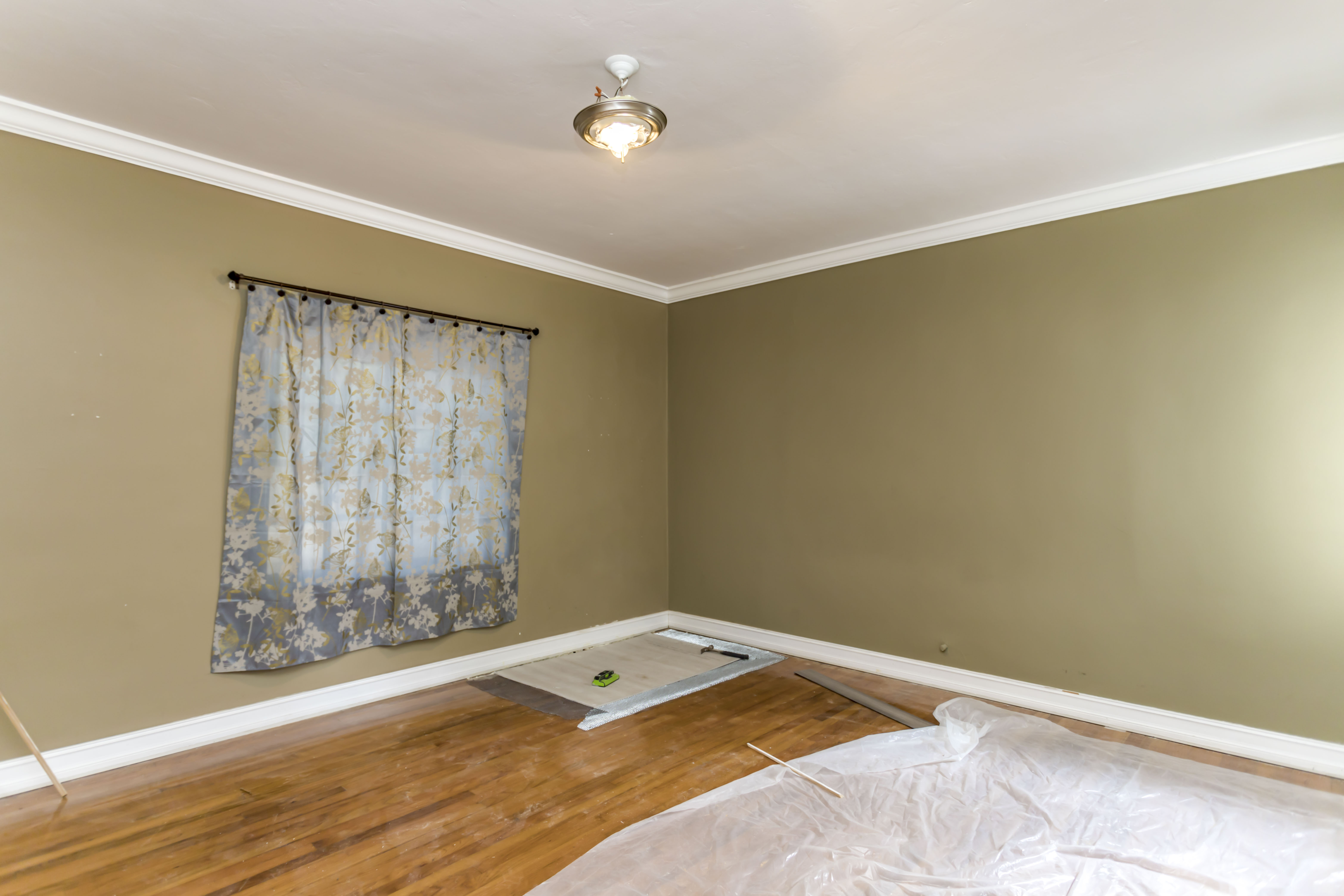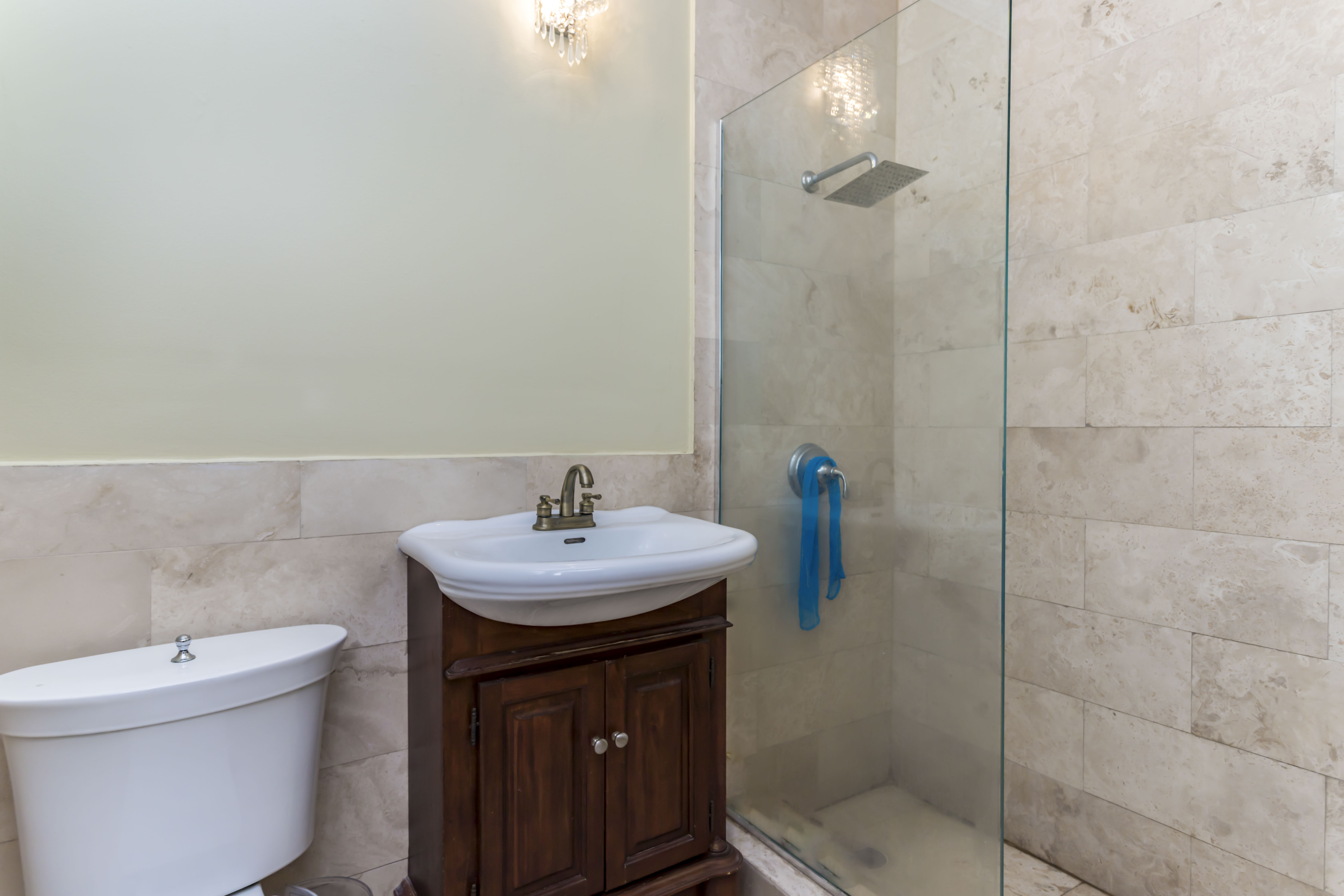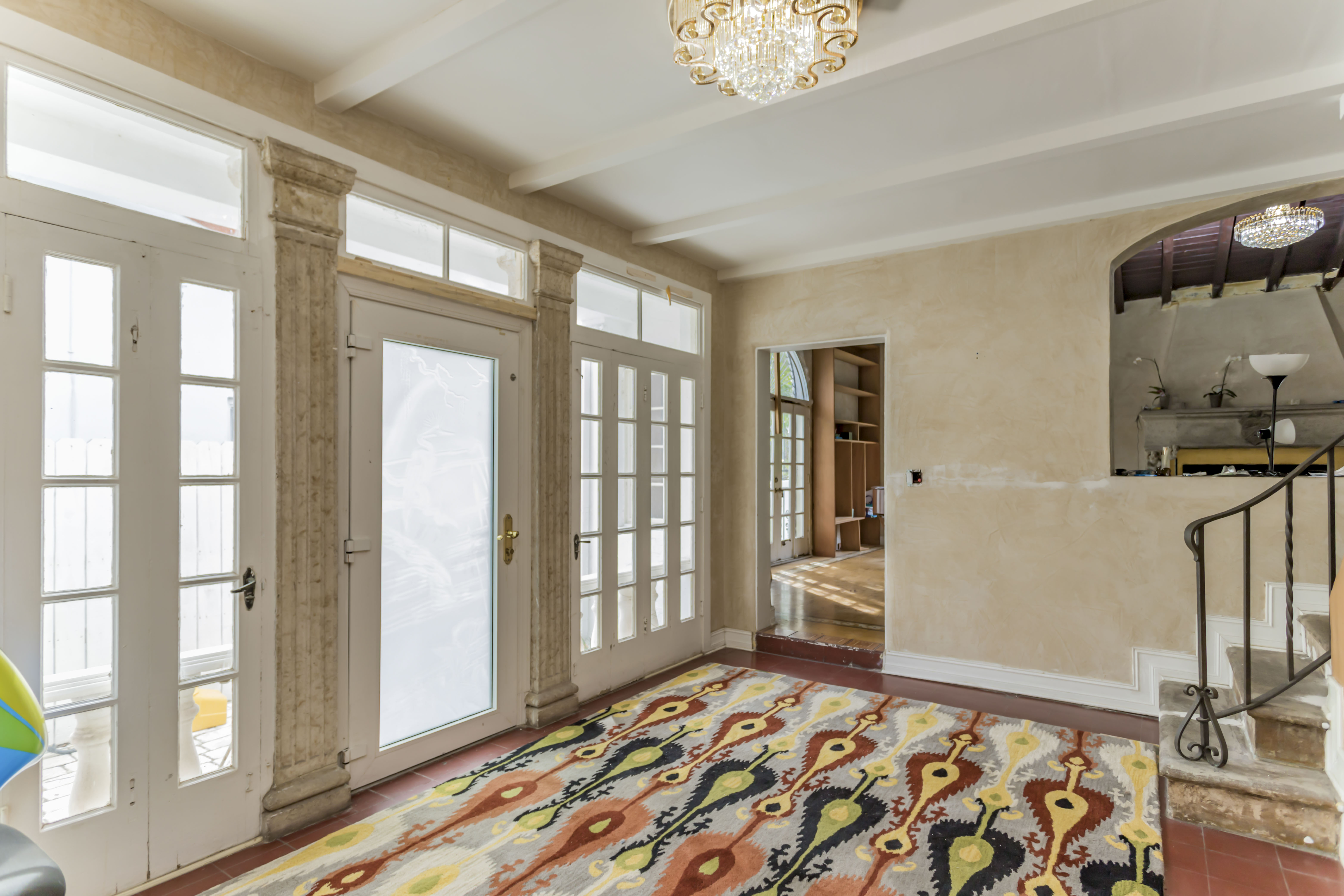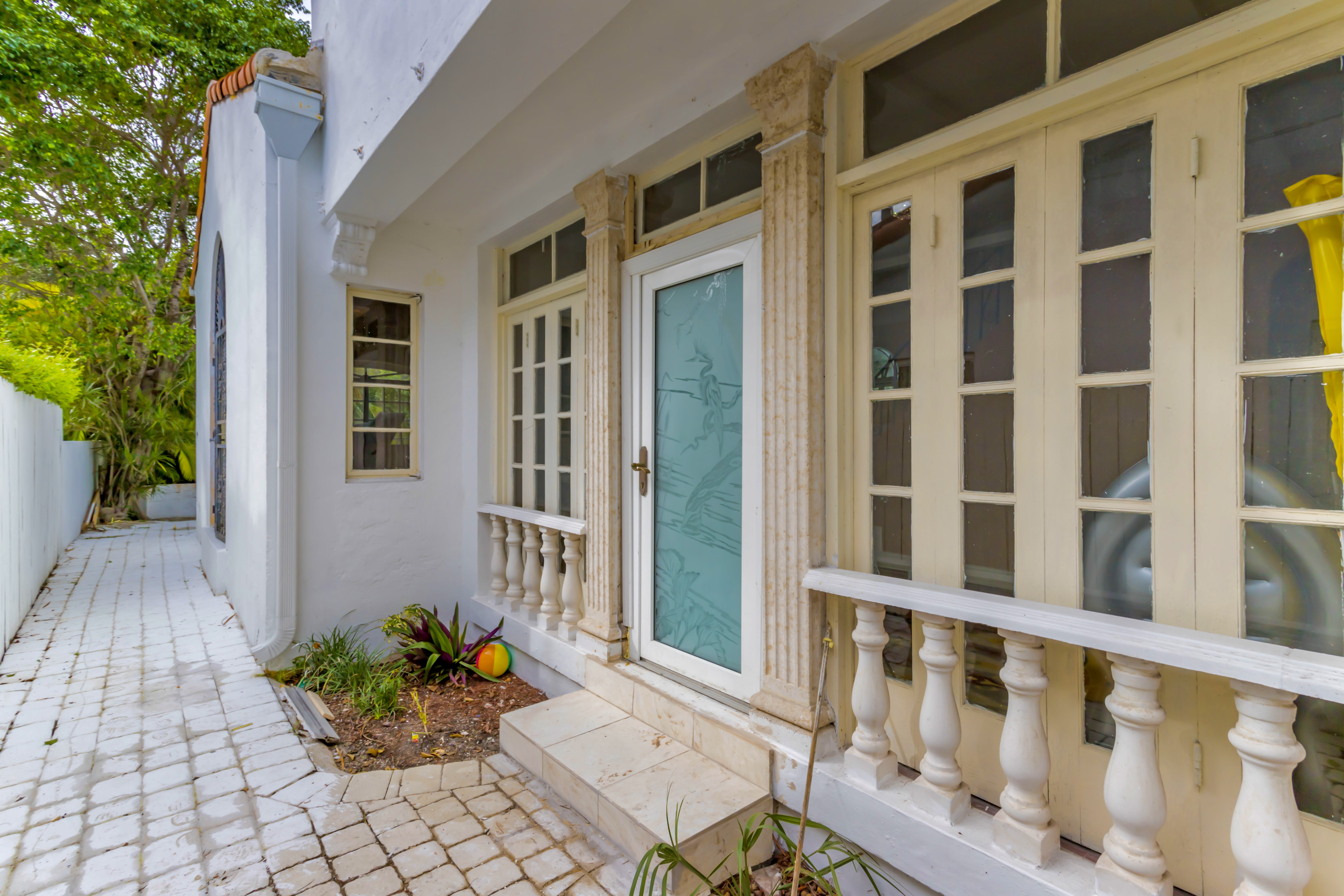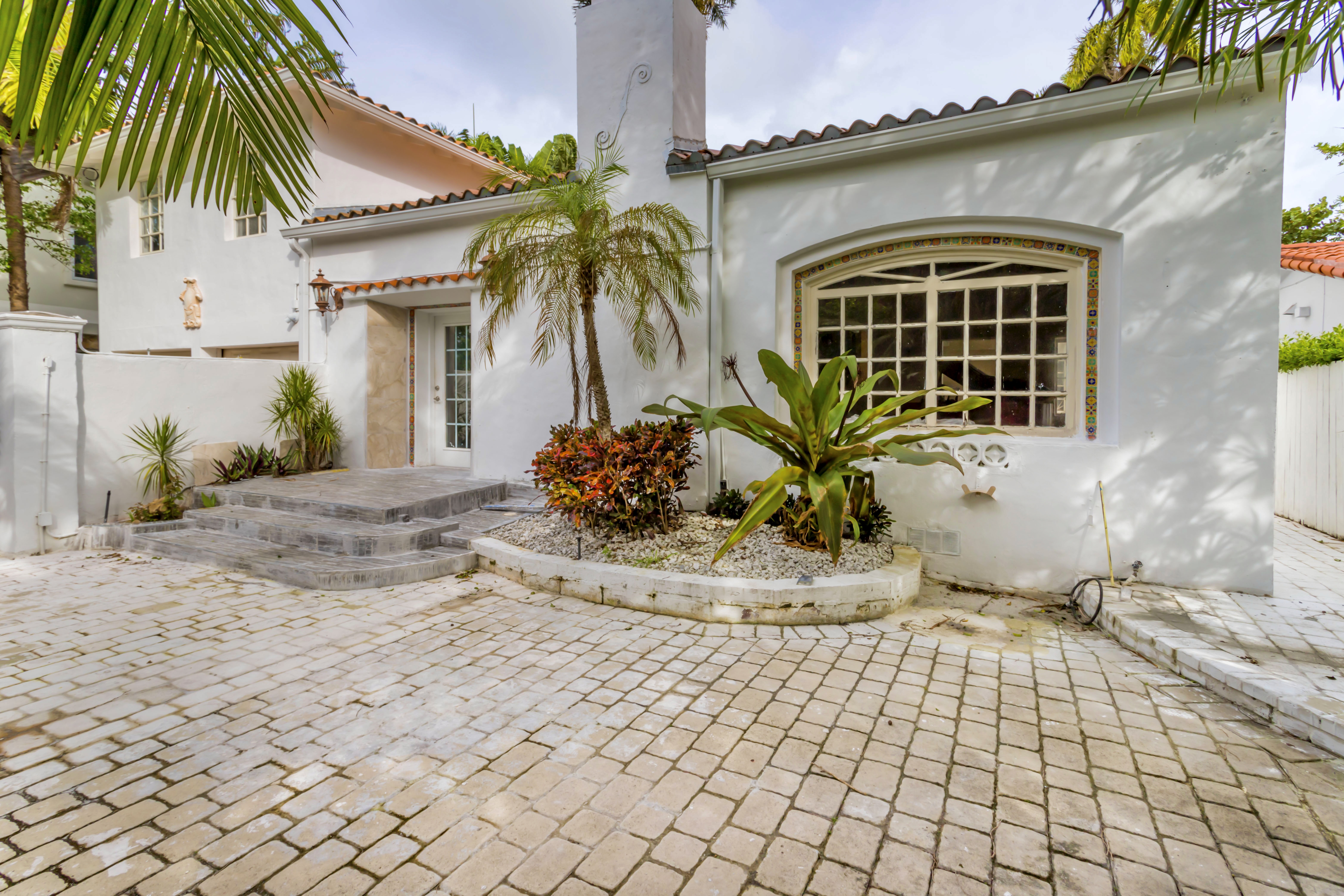 rotate for
fullscreen gallery