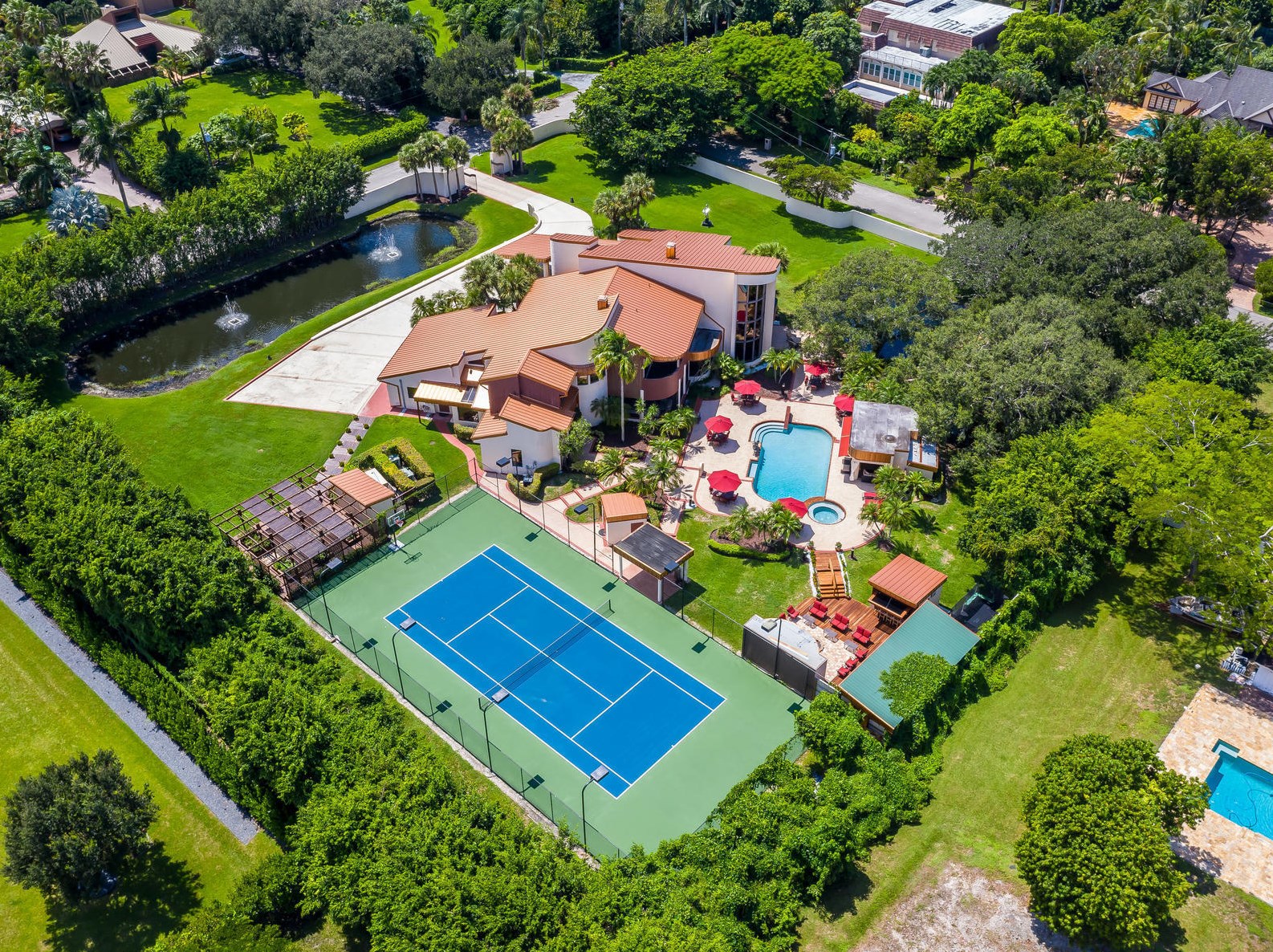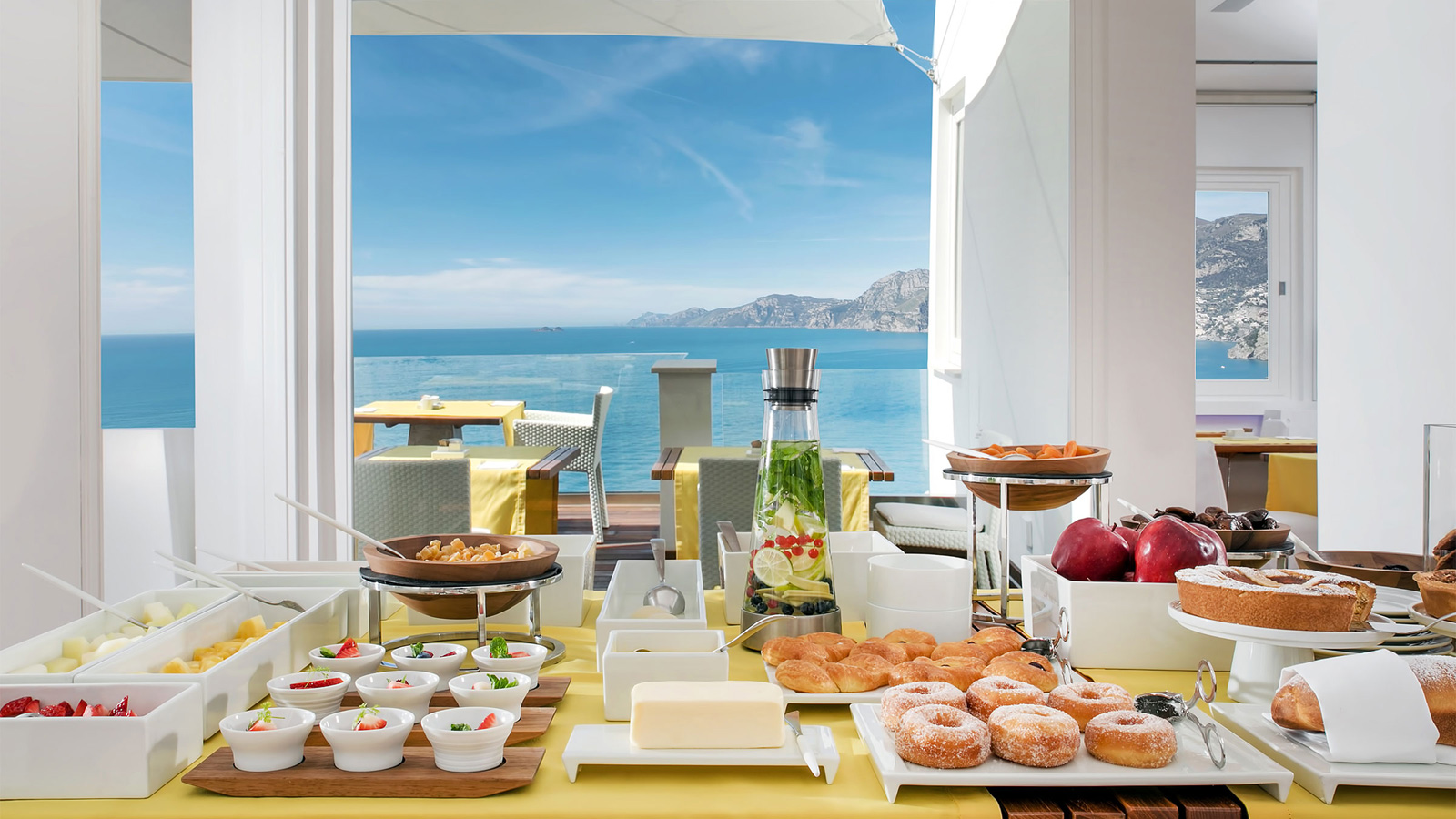 Breakfast
better mornings
H20 RESORT
The Massive Gated 10,000 Sq Ft Mega-Mansion Is Secluded With Over 400ft Of Wall Surrounding The Perimeter, And Sits On 3 Acres Of Perfectly Manicured Outdoor Space With Unbeatable Amenities The Entire Family Will Fall In Love!...

Play A Match Or Shoot Some Hoops In The Full Tennis/Basketball Court Lit Up By Floodlights, Swim In The Massive Heated Pool With Attached Hot Tub Or Relax In The Huge Courtyard Area Complete With Tons Of Seating/Umbrella Tables. Sit By The Fire At The Outdoor Movie Theatre, Chill In The 2 Outdoor Living Rooms—One Opening To A Games Room🎱

Have A Drink At The Outdoor Bar/& Kitchen, Or Unwind In The Secluded Jacuzzi Spa Tub For 8 — Under A Gazebo Surrounded By Gardens And A Pond! Don't Forget To Take A Walk Around The Gorgeous Covered Architectural Garden Filled With Vibrant Flowers!
Better Than A 5 Star Resort, You'll Love The Never Ending Possibilities The Home Offers In The Convenience Of Your Own Private Backyard!
🌷💐🌿🌞

Enter The Private Road To The Gated Mansion And Be Welcomed By The Serenity Of The Luxurious Property And Private Pond With Two Fountains Home To Over 500 Fish! 🐡🐠🐟
The Oversized Driveway That Wraps Around The Front Of The House Is Sure To Keep You Dry And Shaded With The Custom-Built Covered Entrance To The Front Doors, Just Like Your Own Hotel!

The 10,000 Sq Ft Luxurious Custom Interior Consists Of 5 Spacious Bedrooms, 5.5 Bathrooms. Honeymoon-Style Master Suite Is Custom Designed With 25ft Ceilings, An En-Suite With A Whirlpool Tub + Steam Room, And In-Bedroom Offices! A Unique Purple Bedroom Is The Perfect Sleepover Room With A Cool Private Loft Seating Area!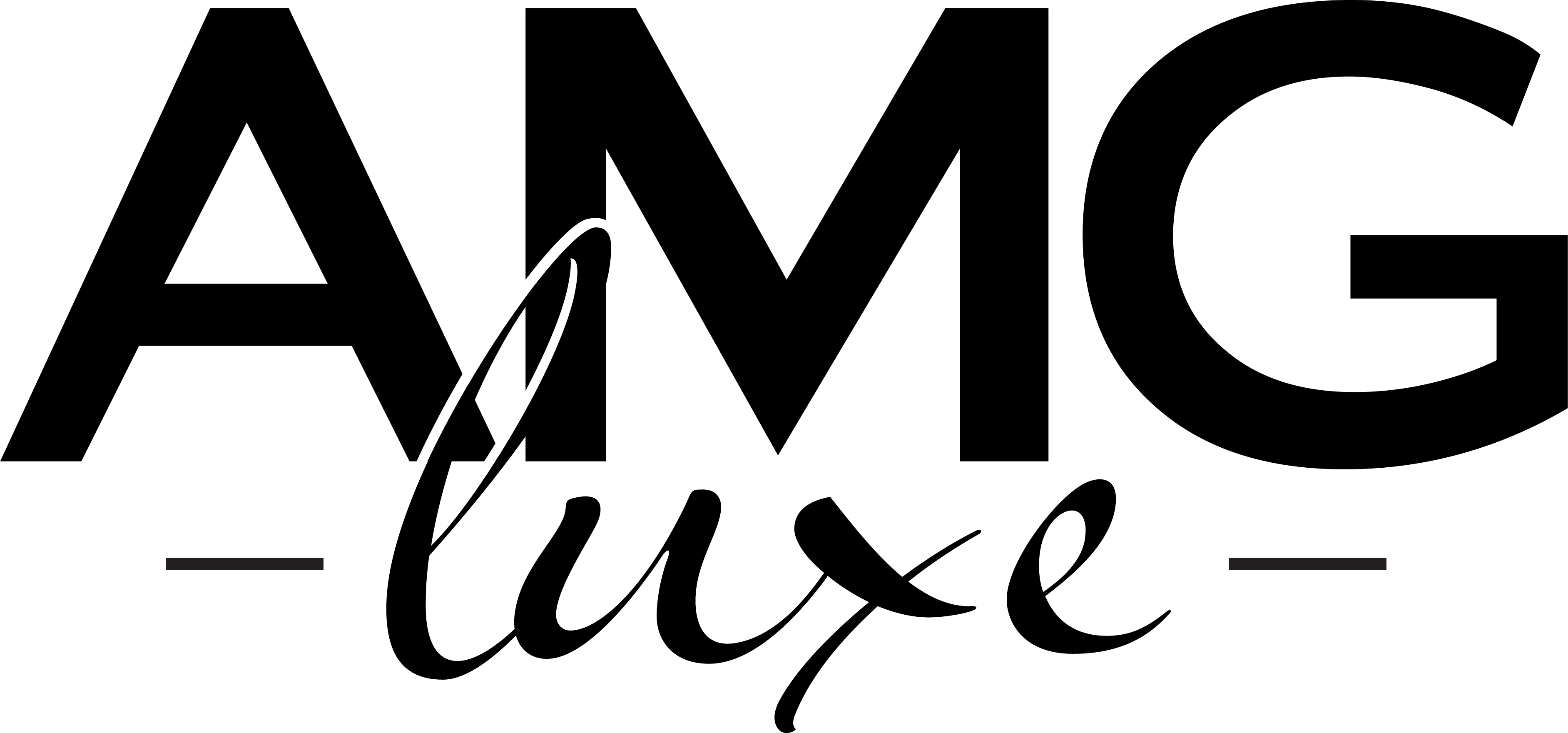 Entire House Hosted By AMG Luxe
11 Guests 5 Bedrooms 5 Beds 5.5 Baths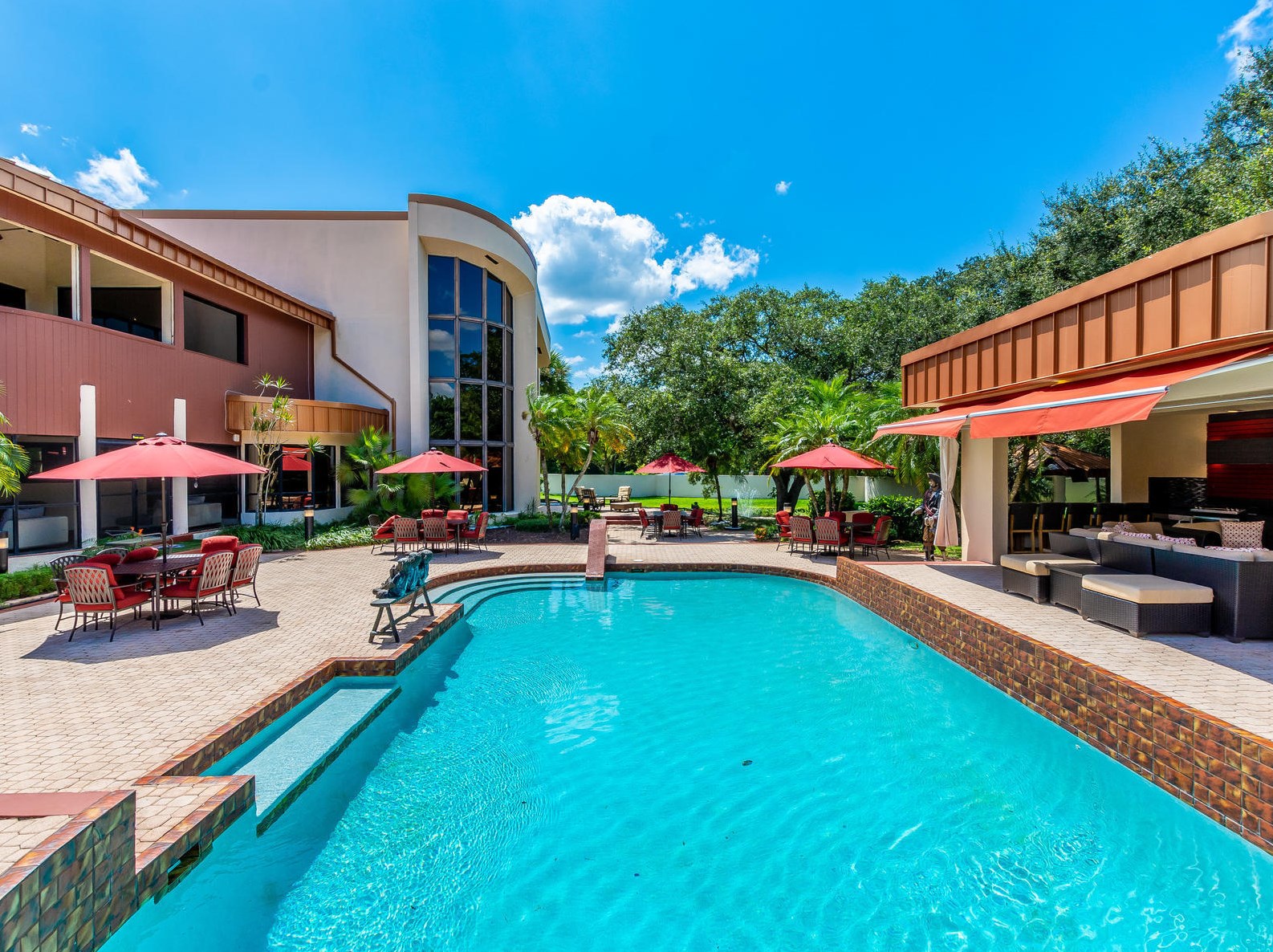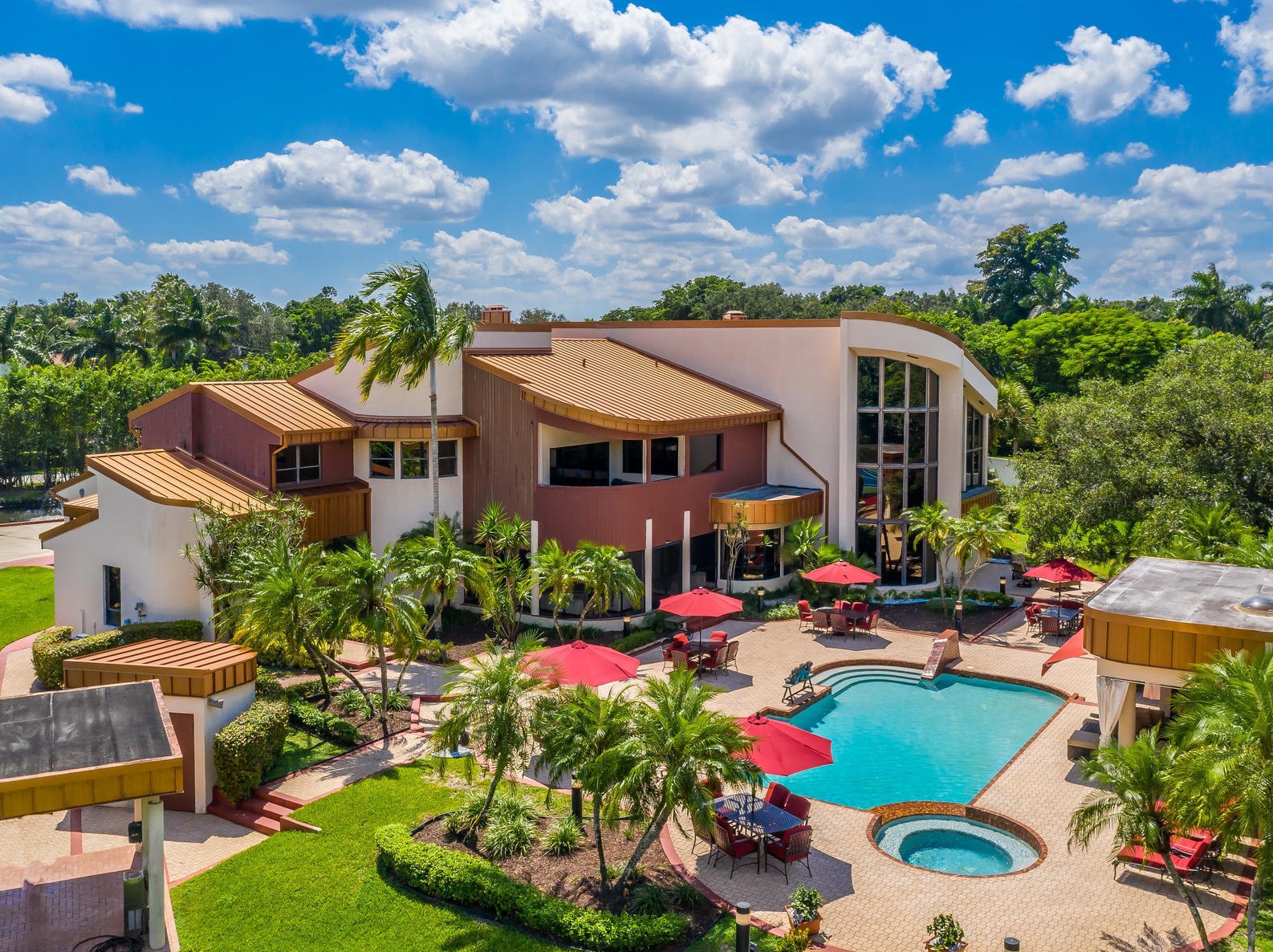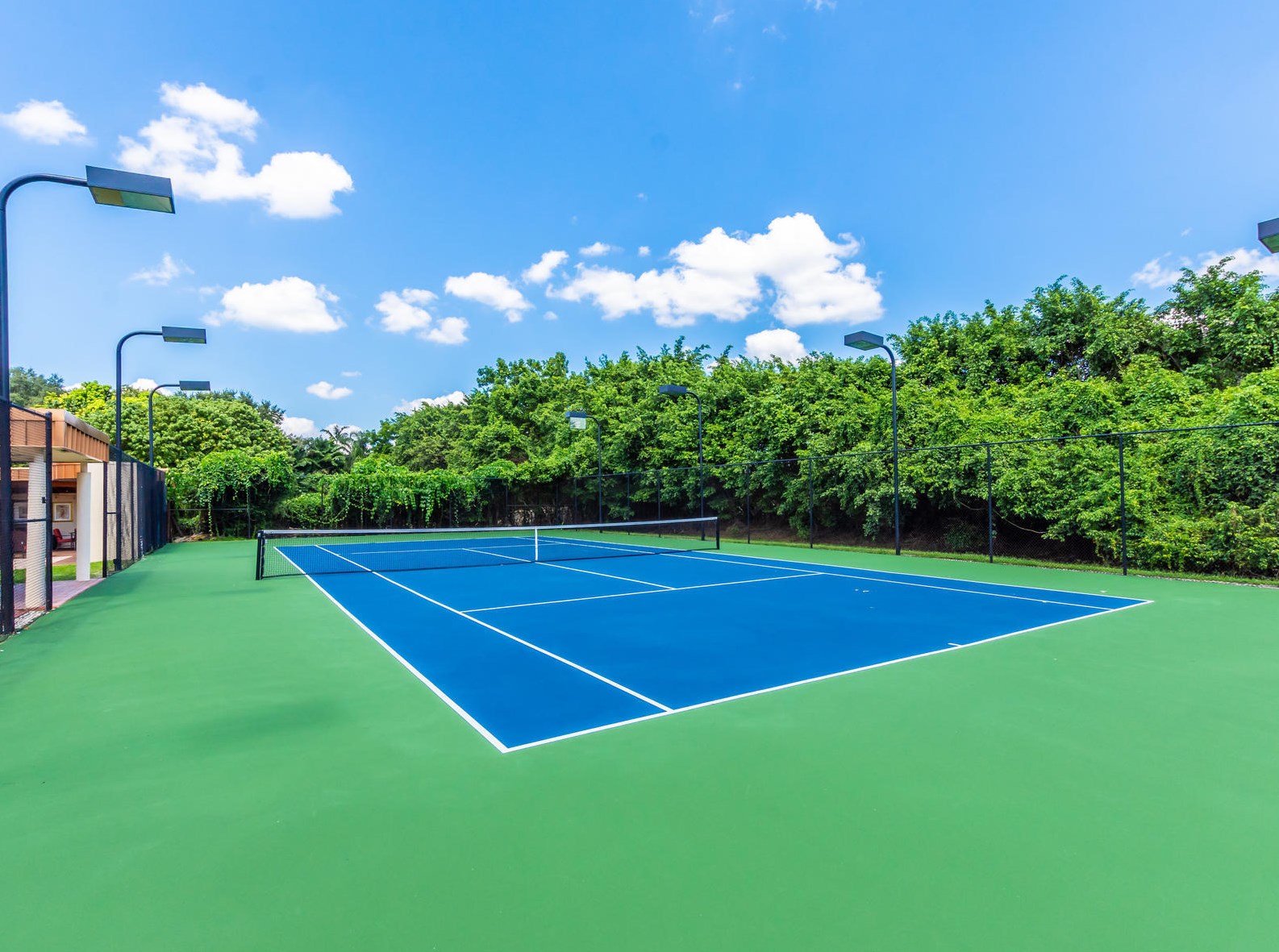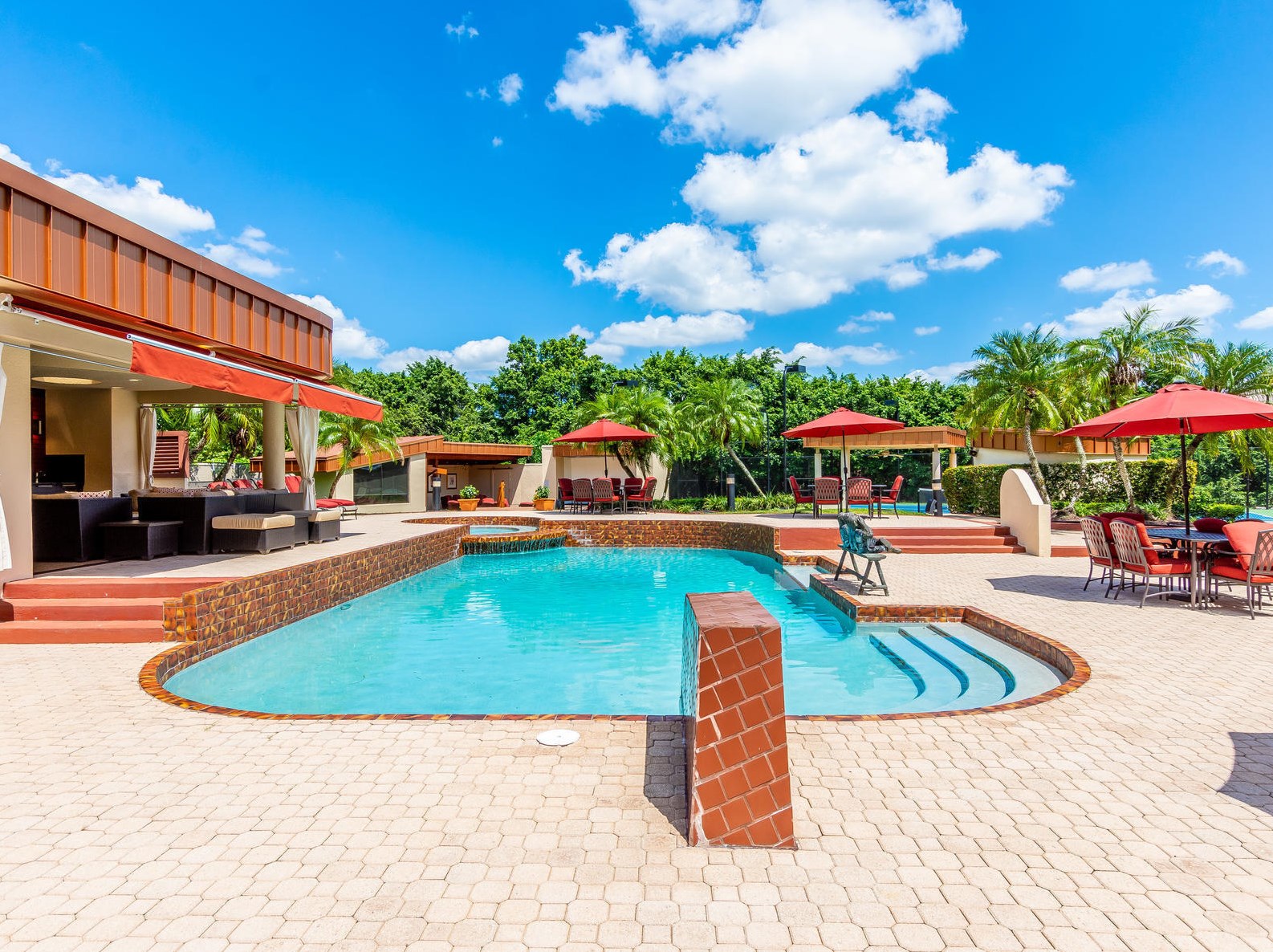 V.I.P SERVICES
Private Chef
Masseuse
Personal Trainer
House Keeping
Photo & Video Shoots
Exotic Cars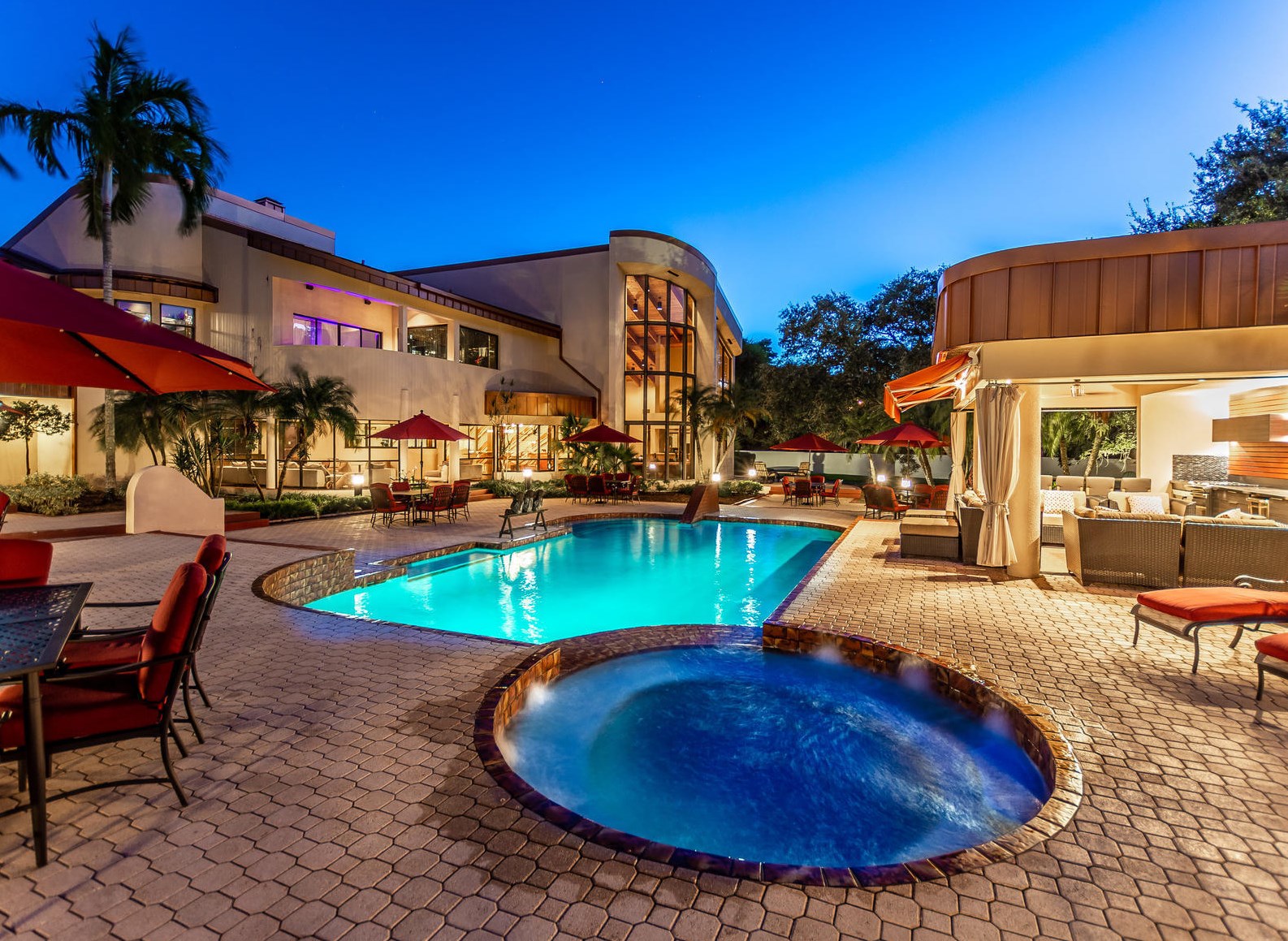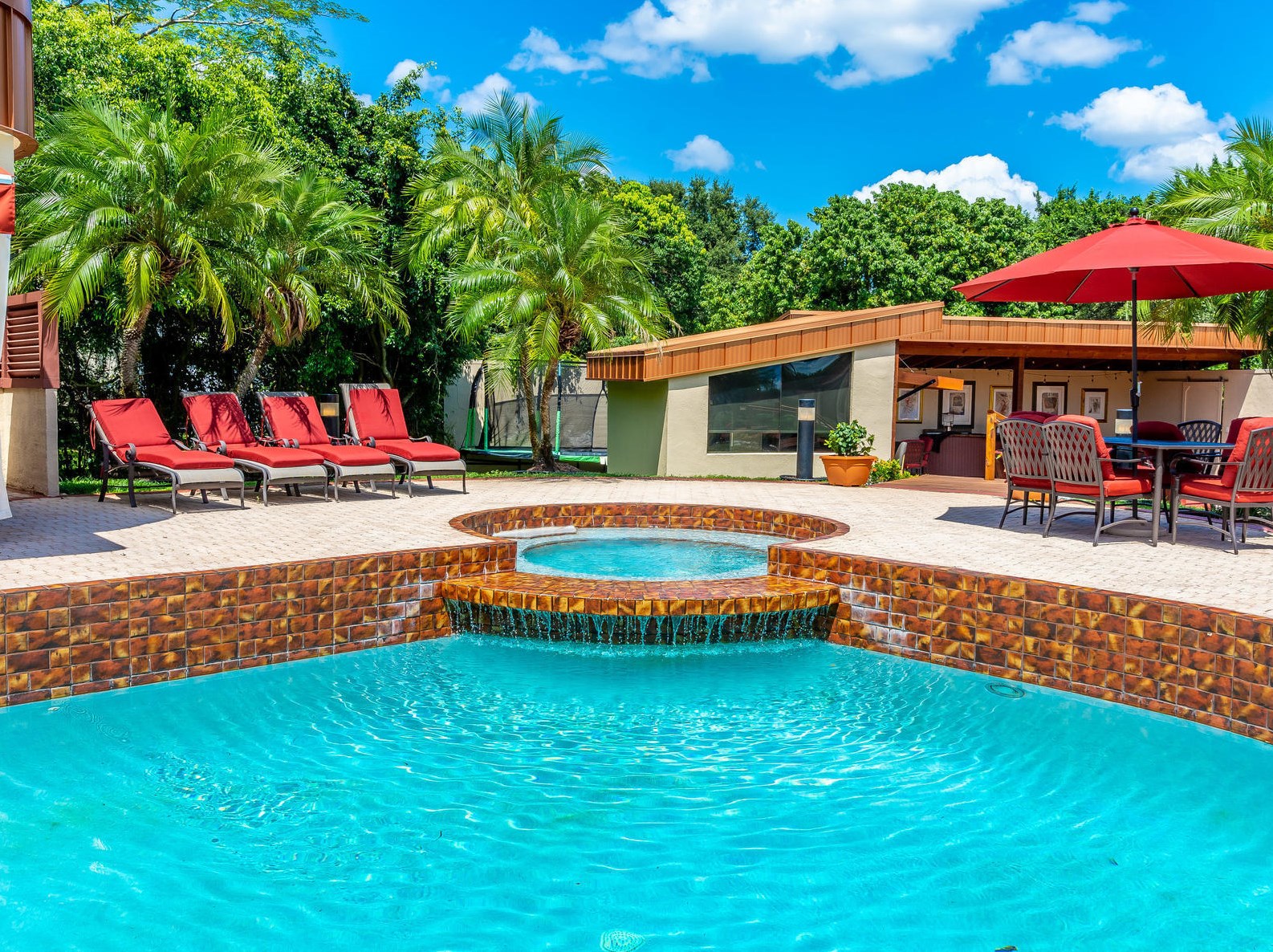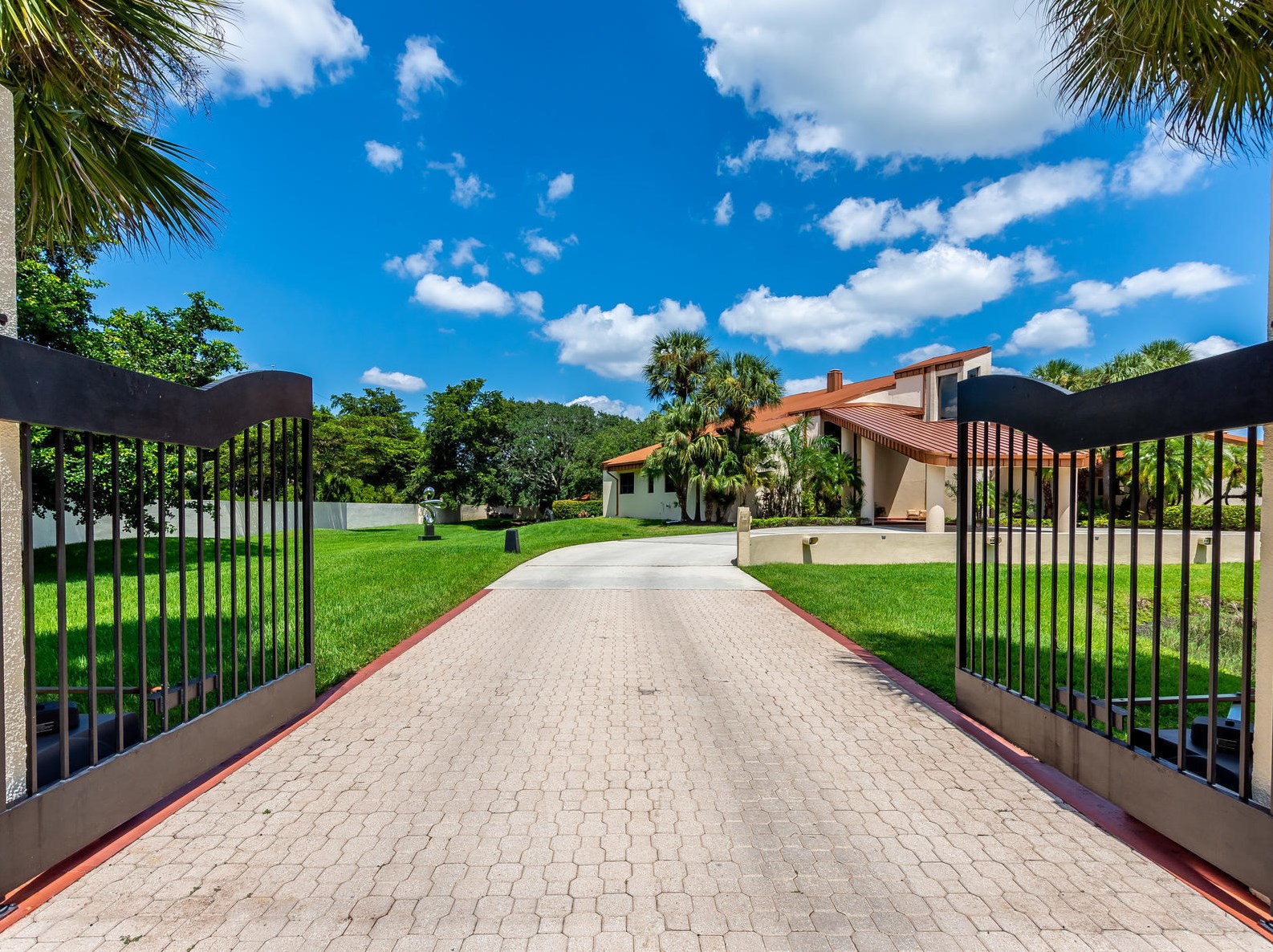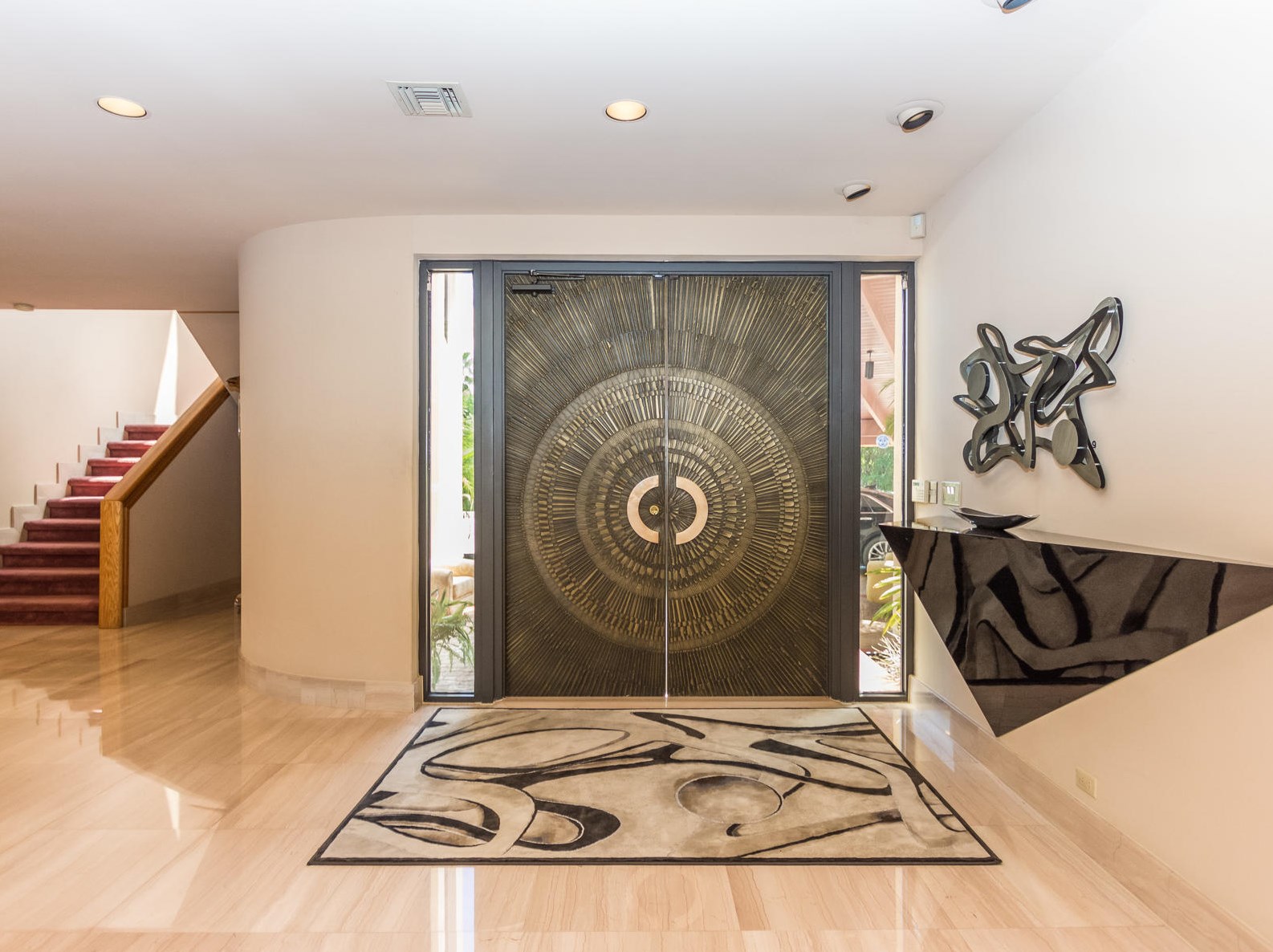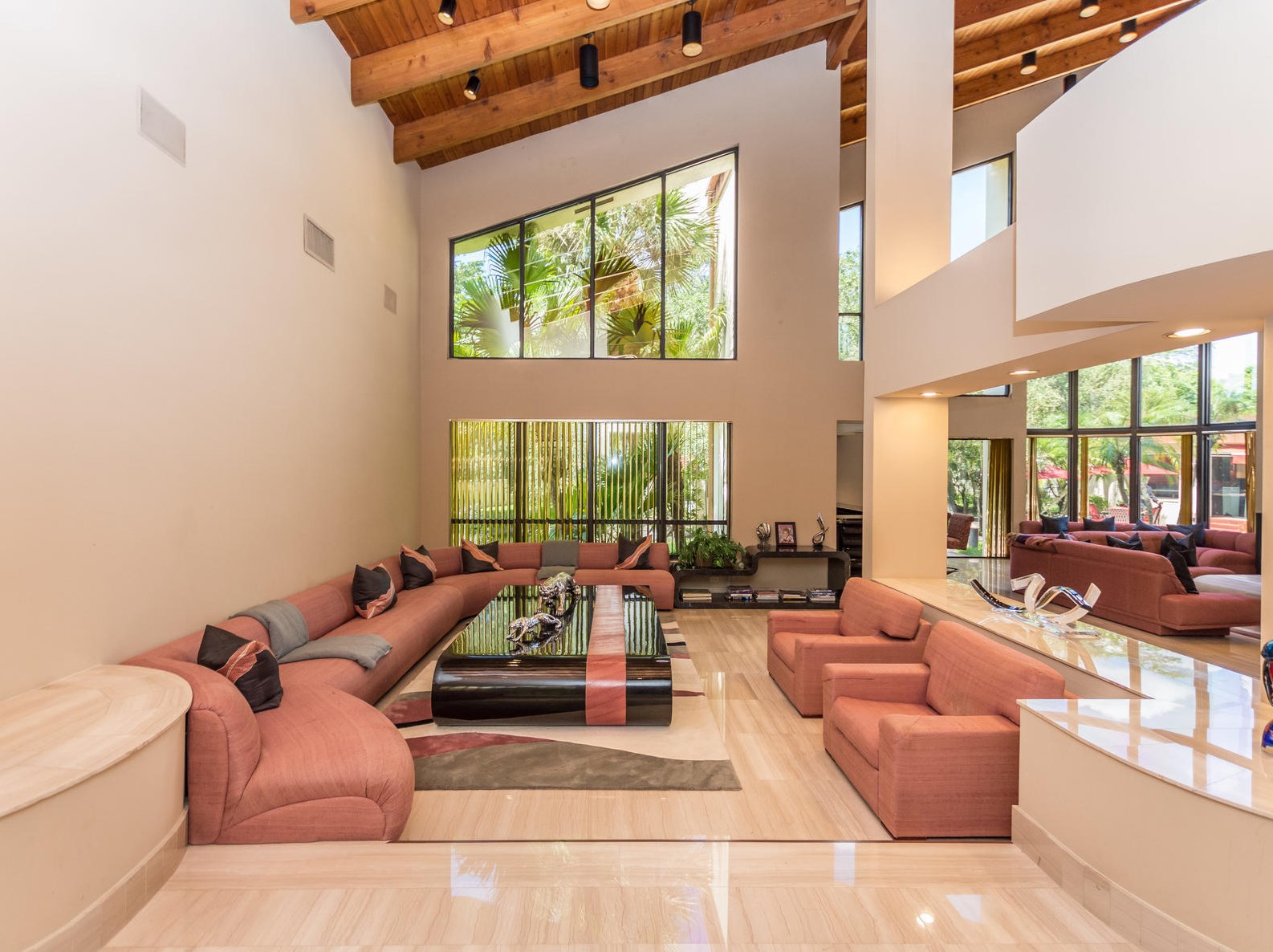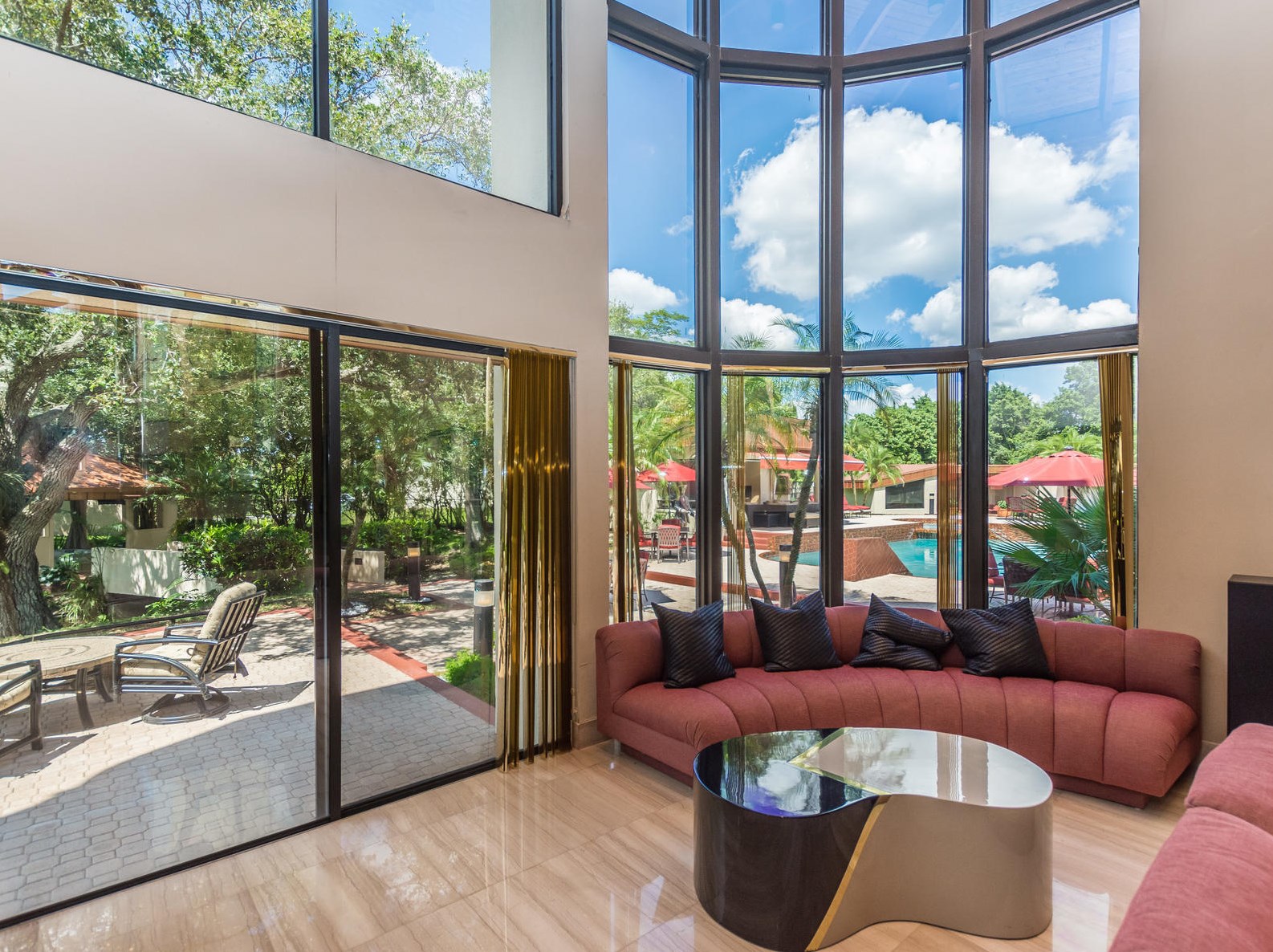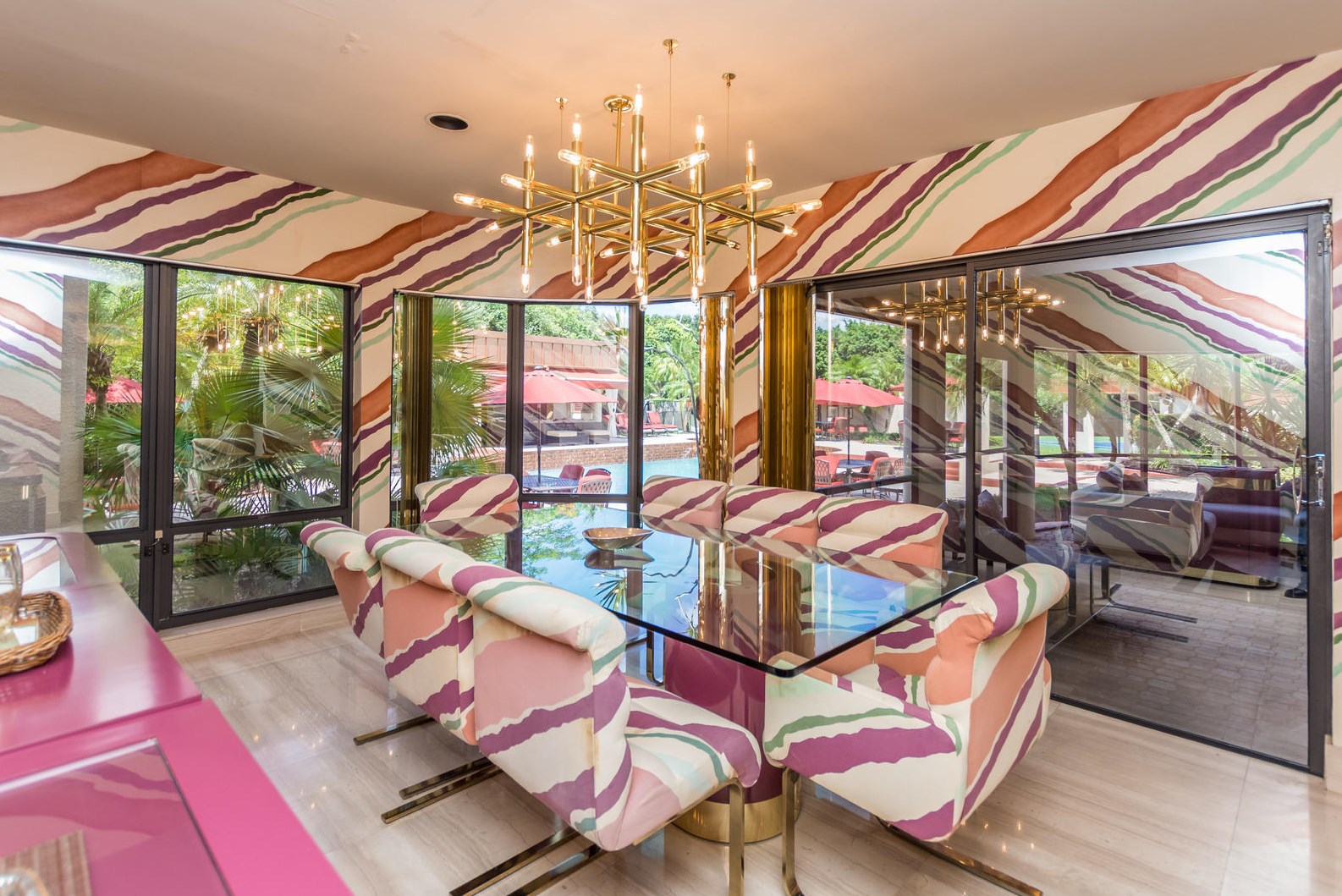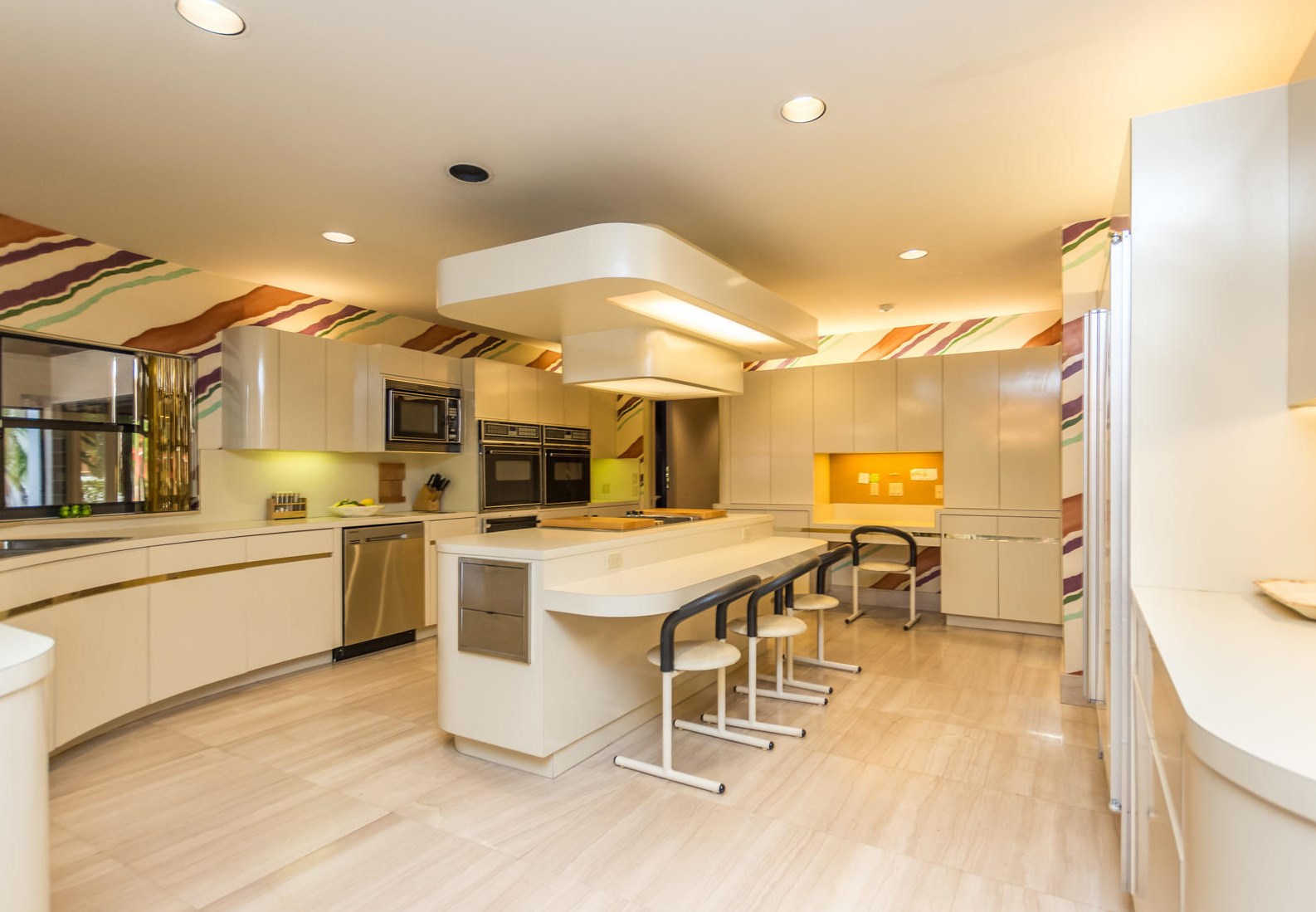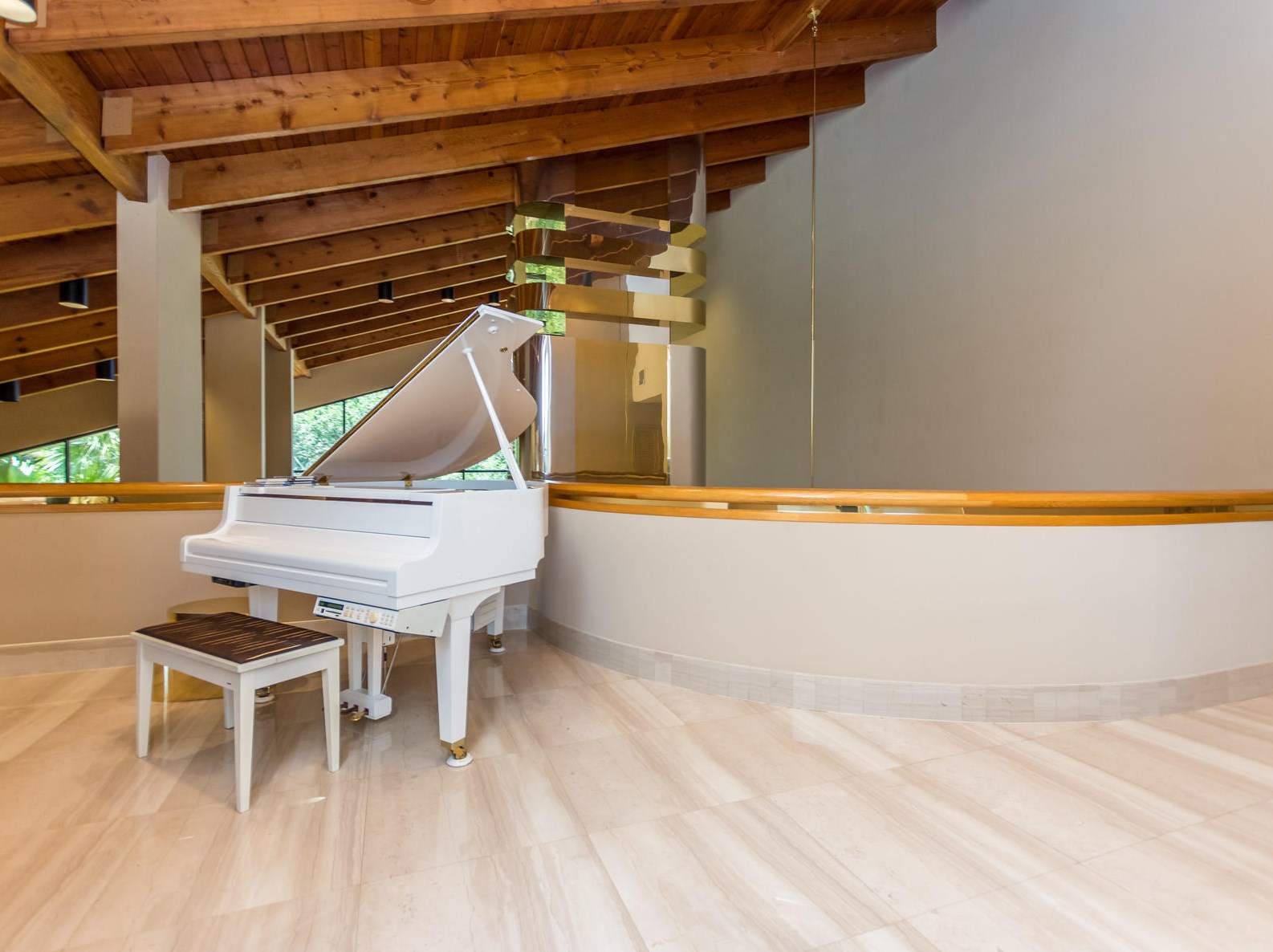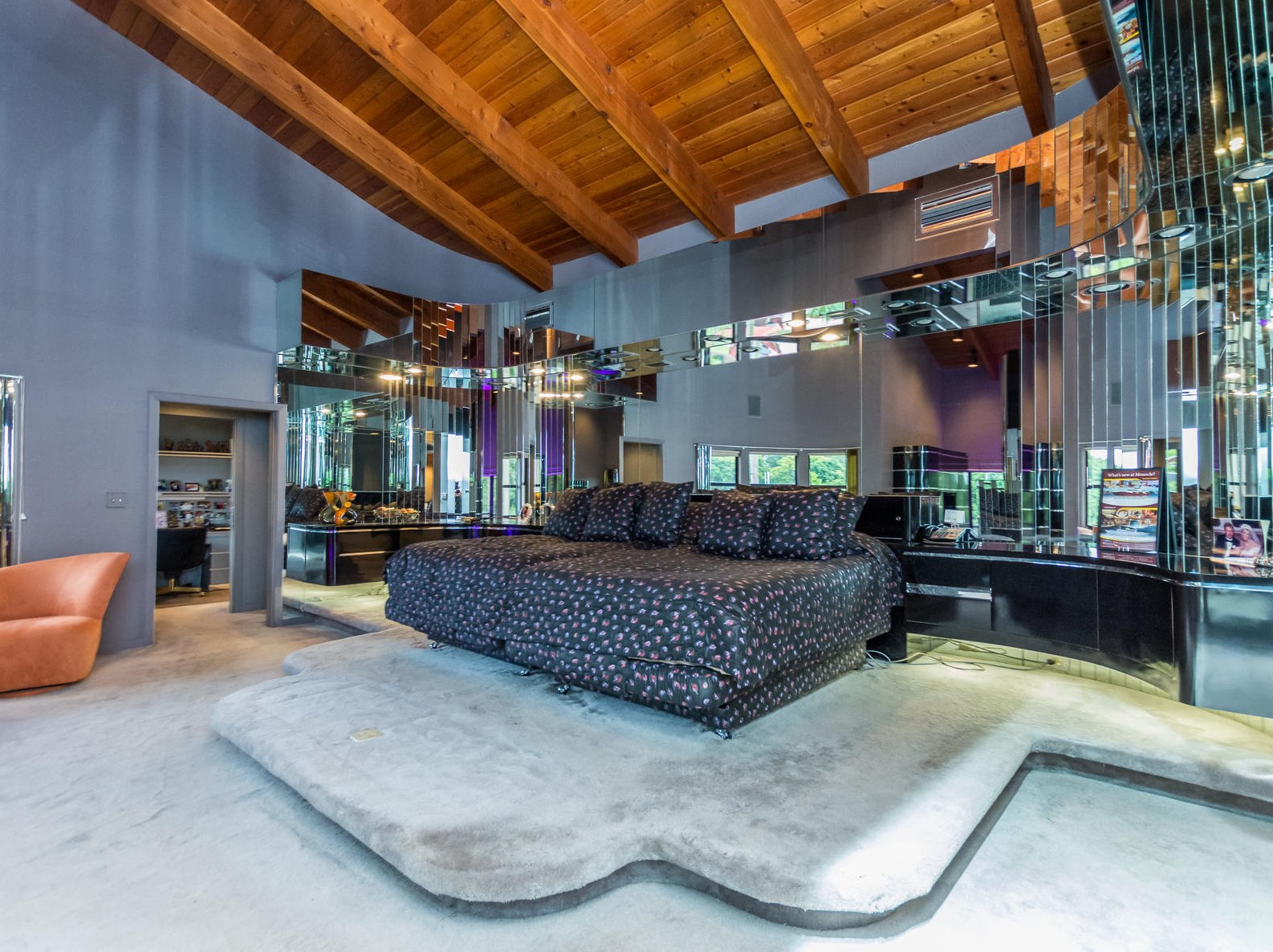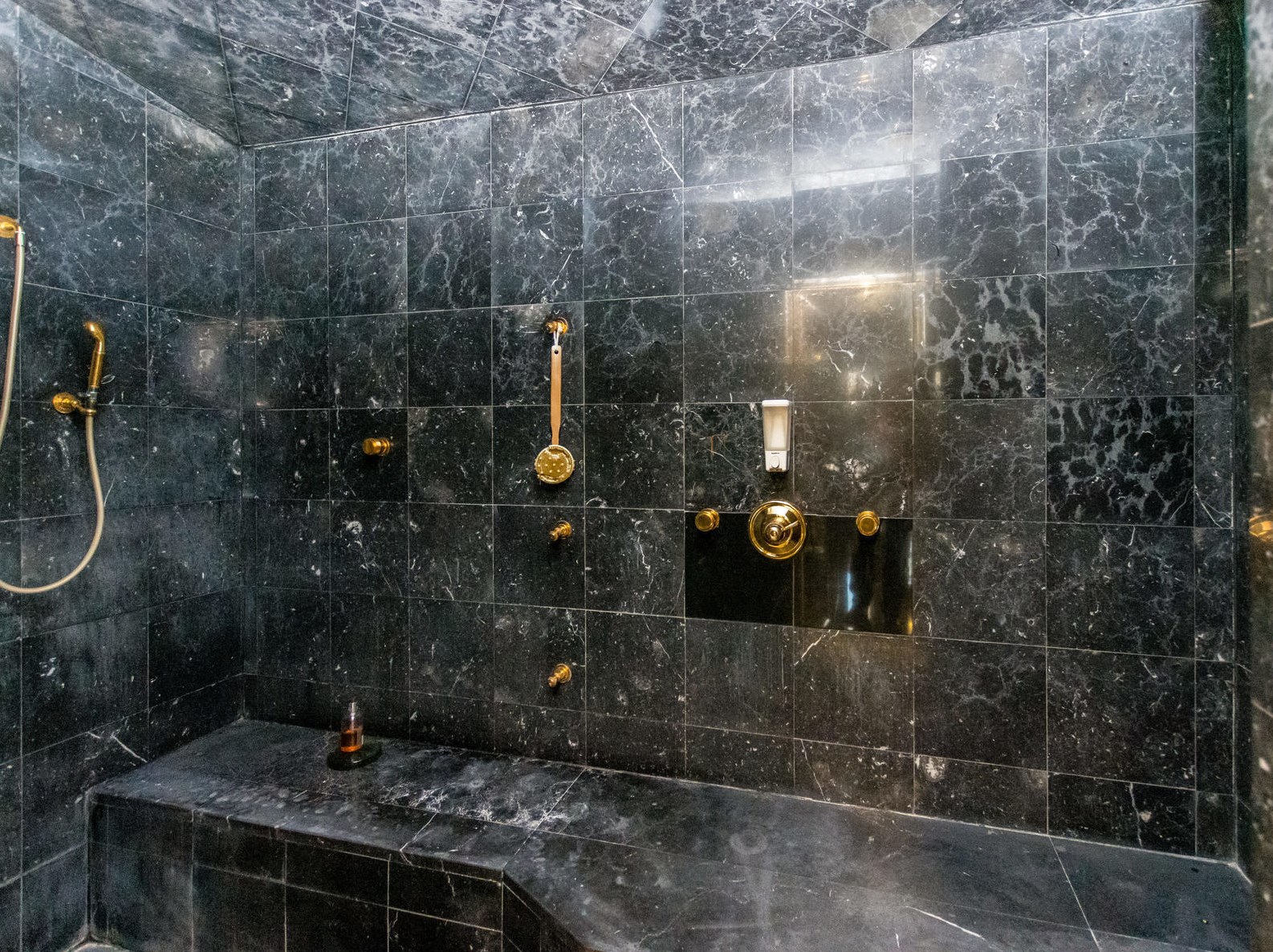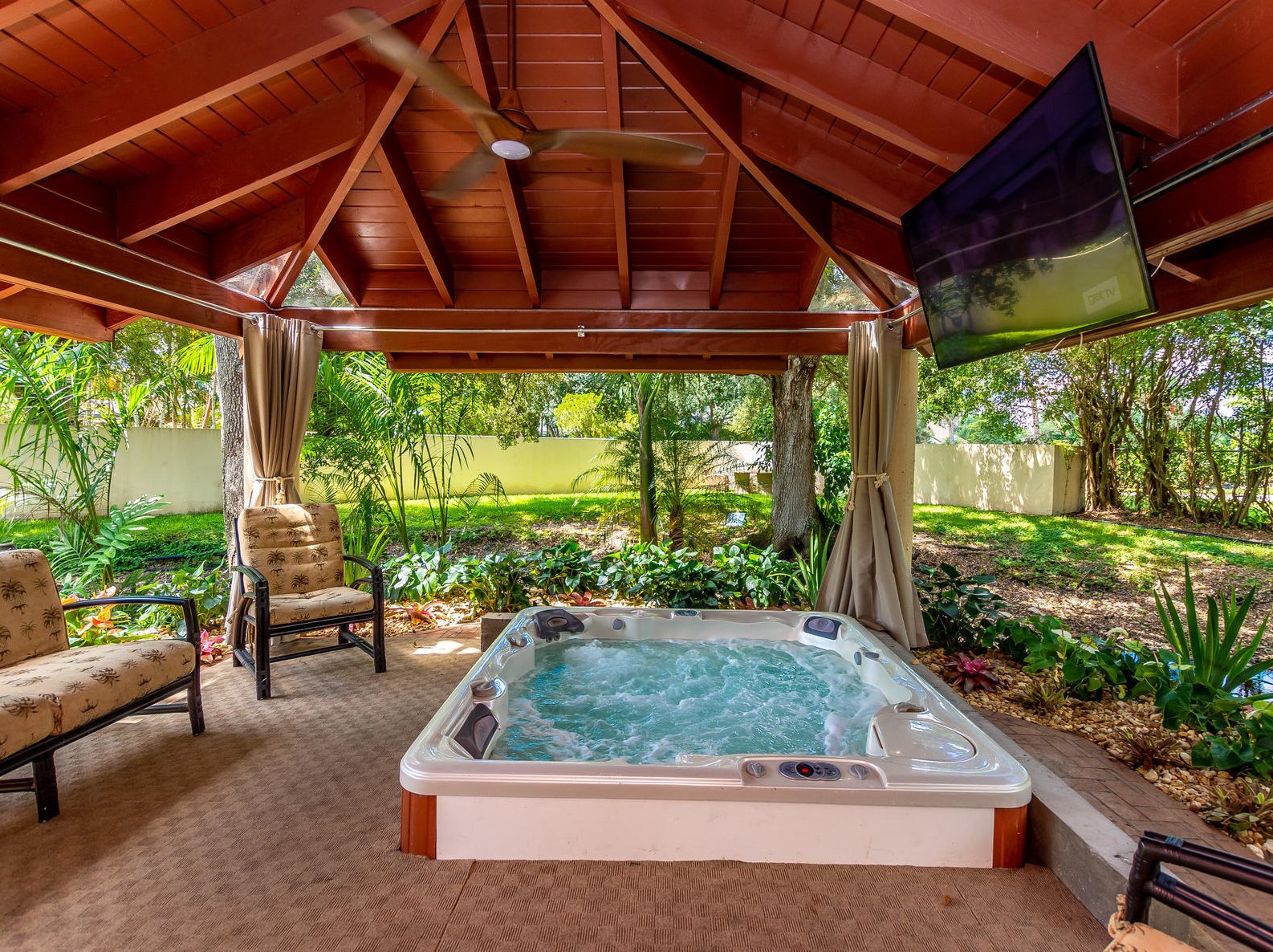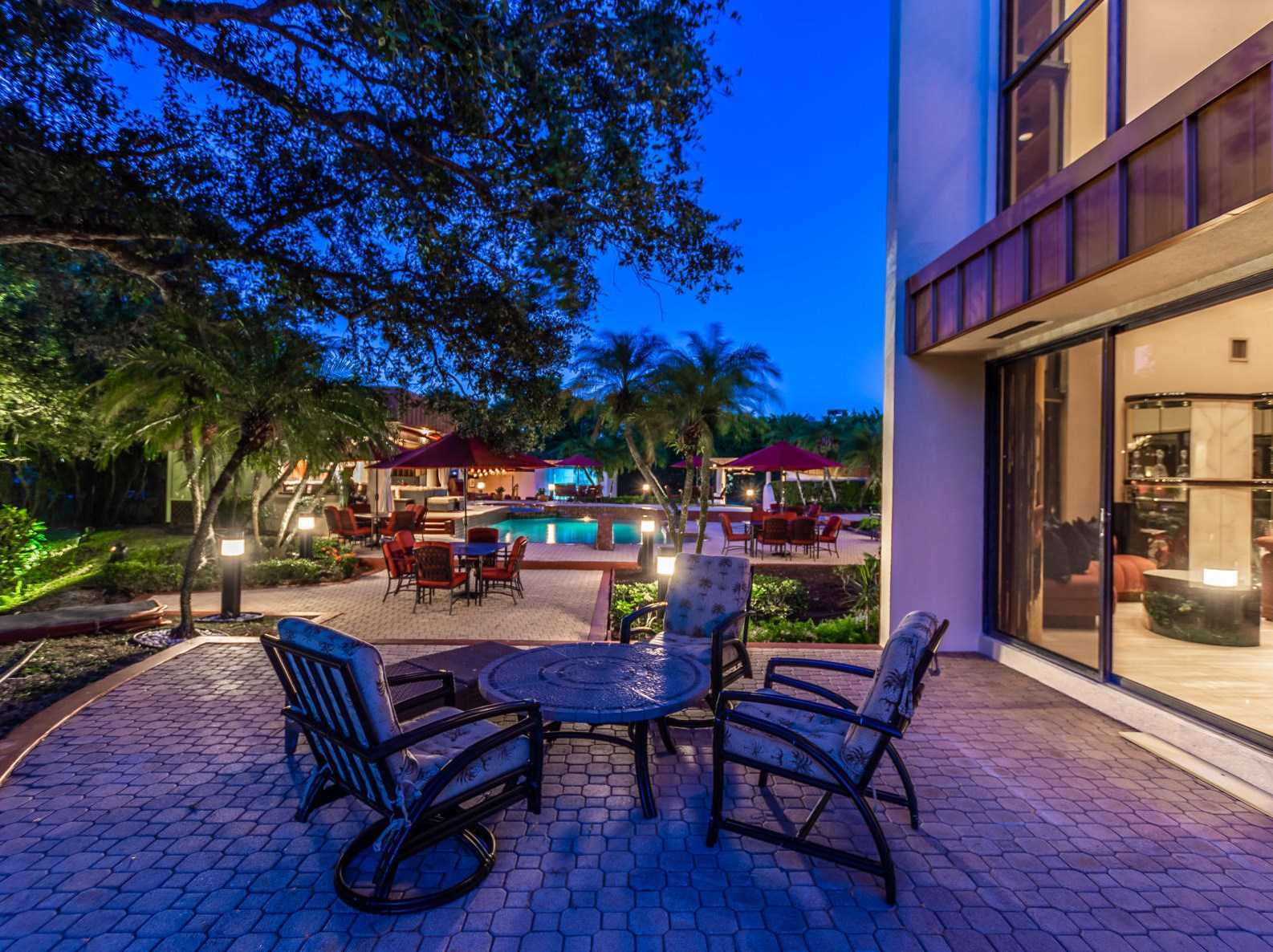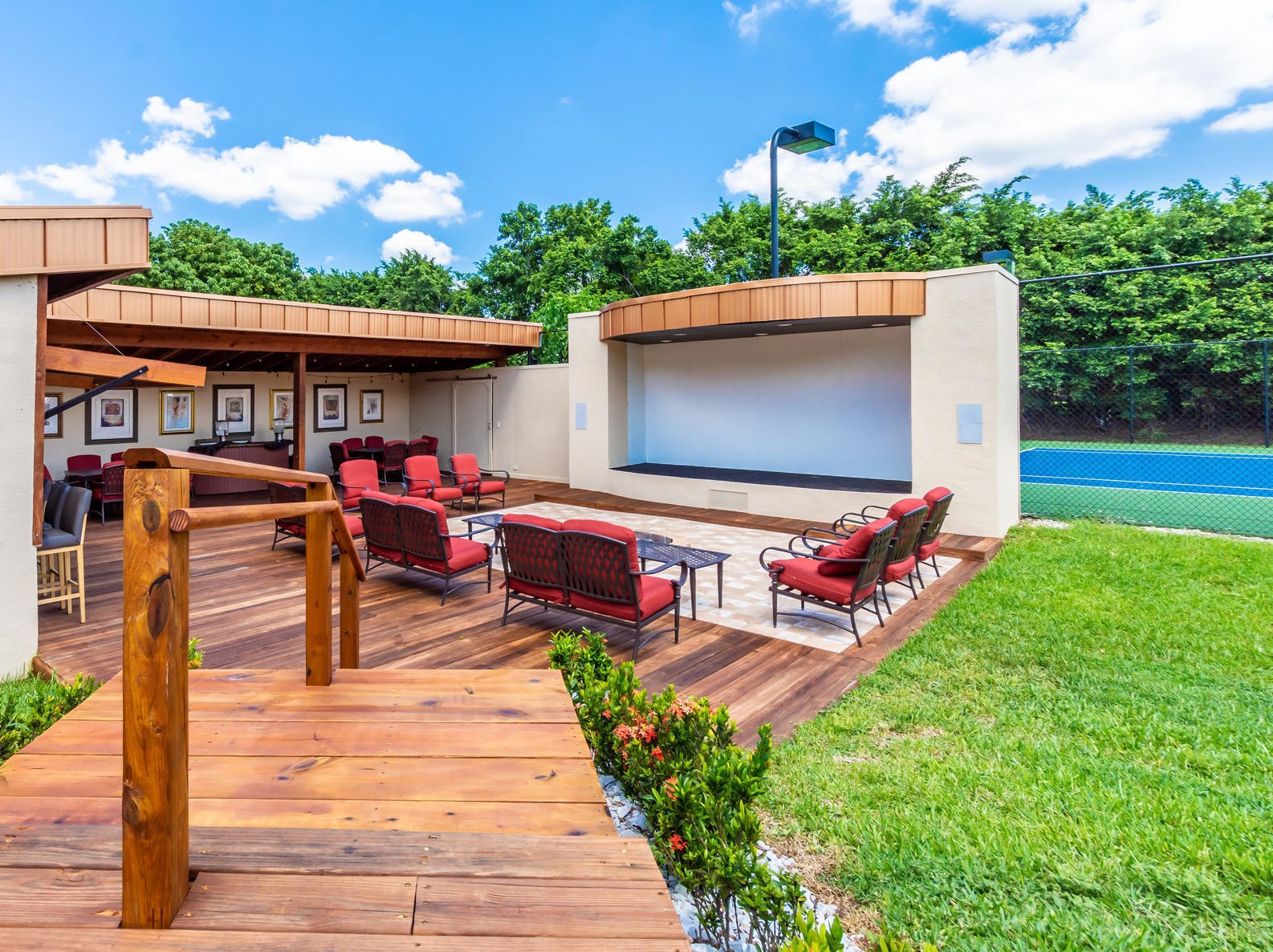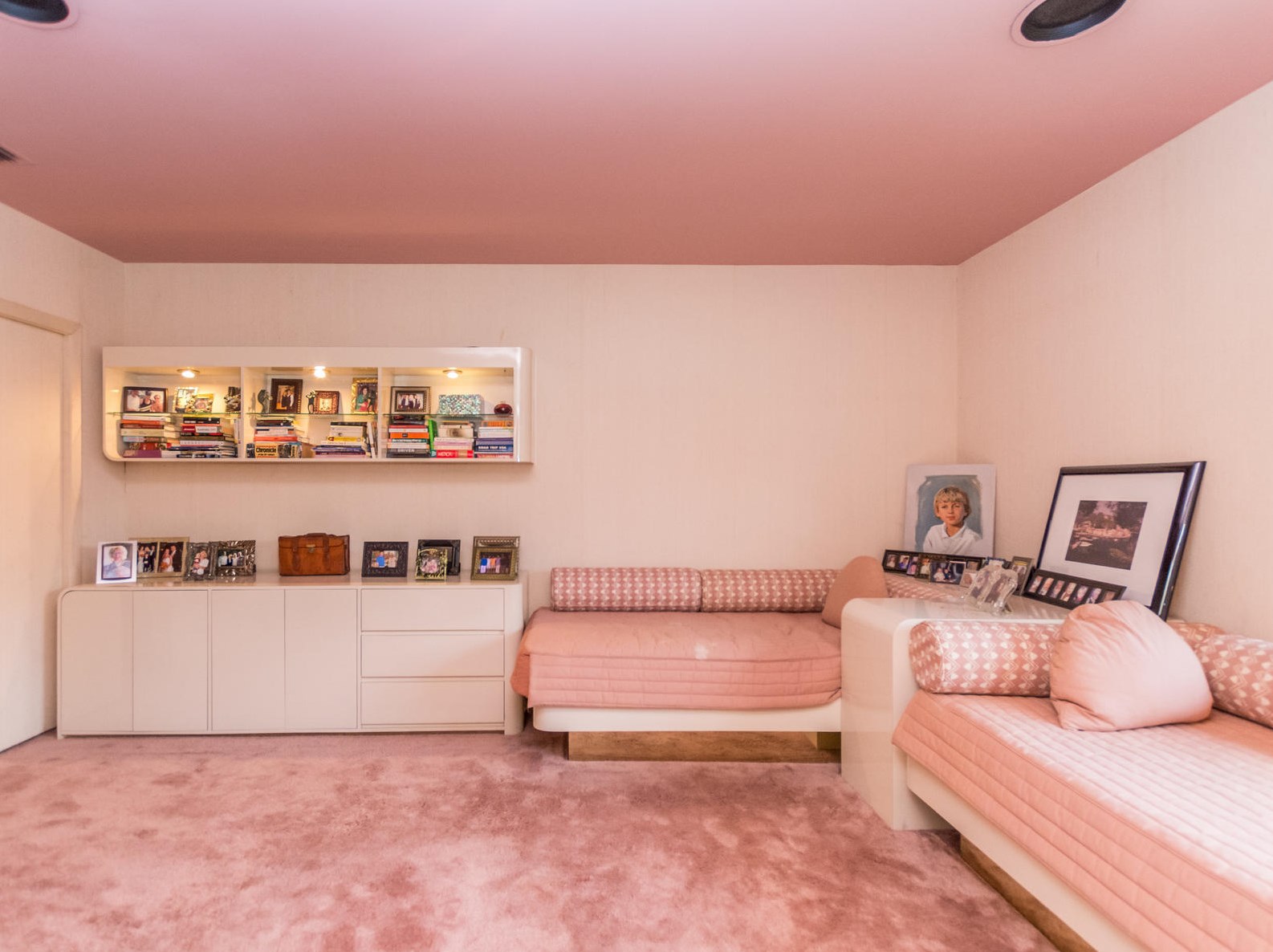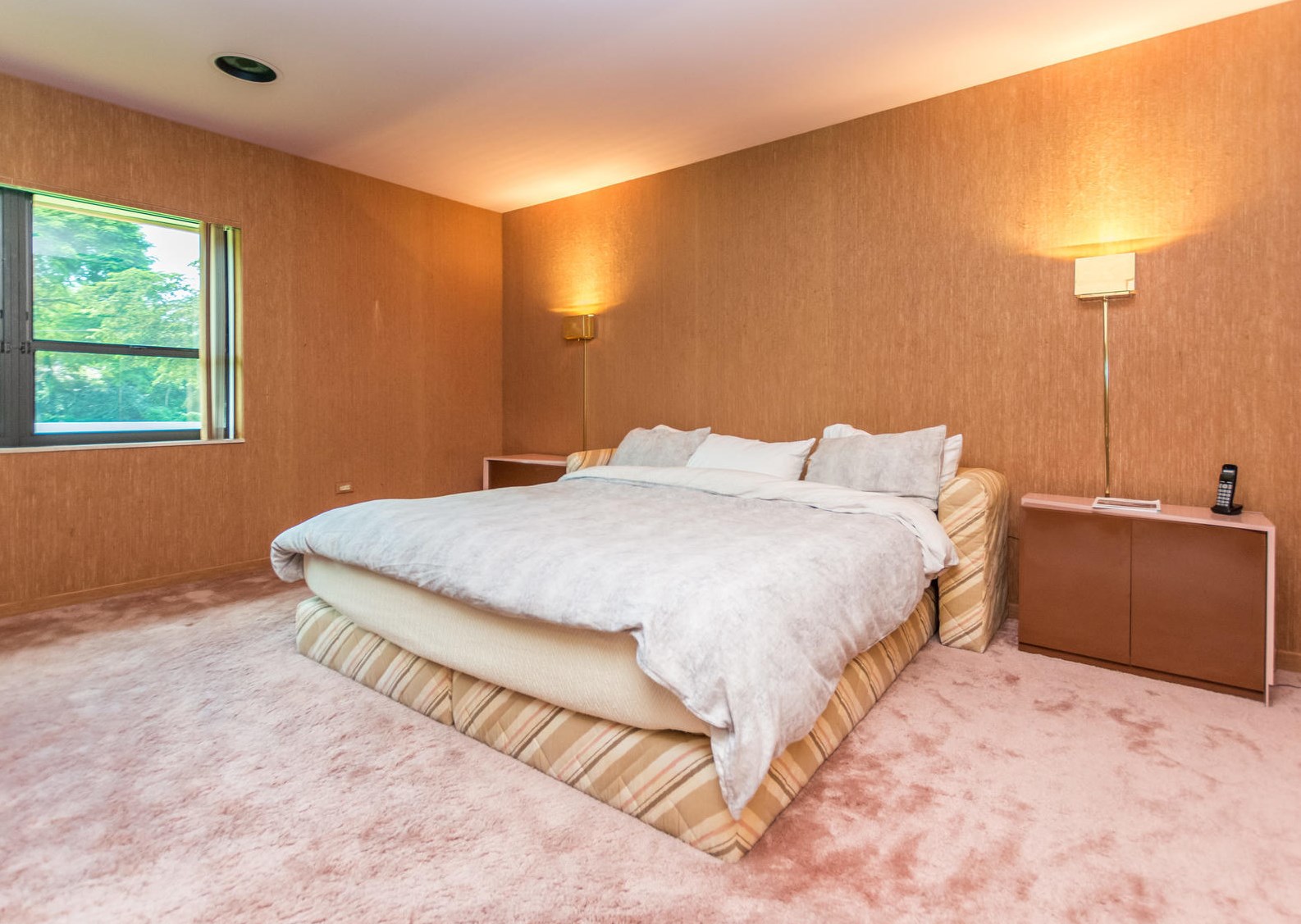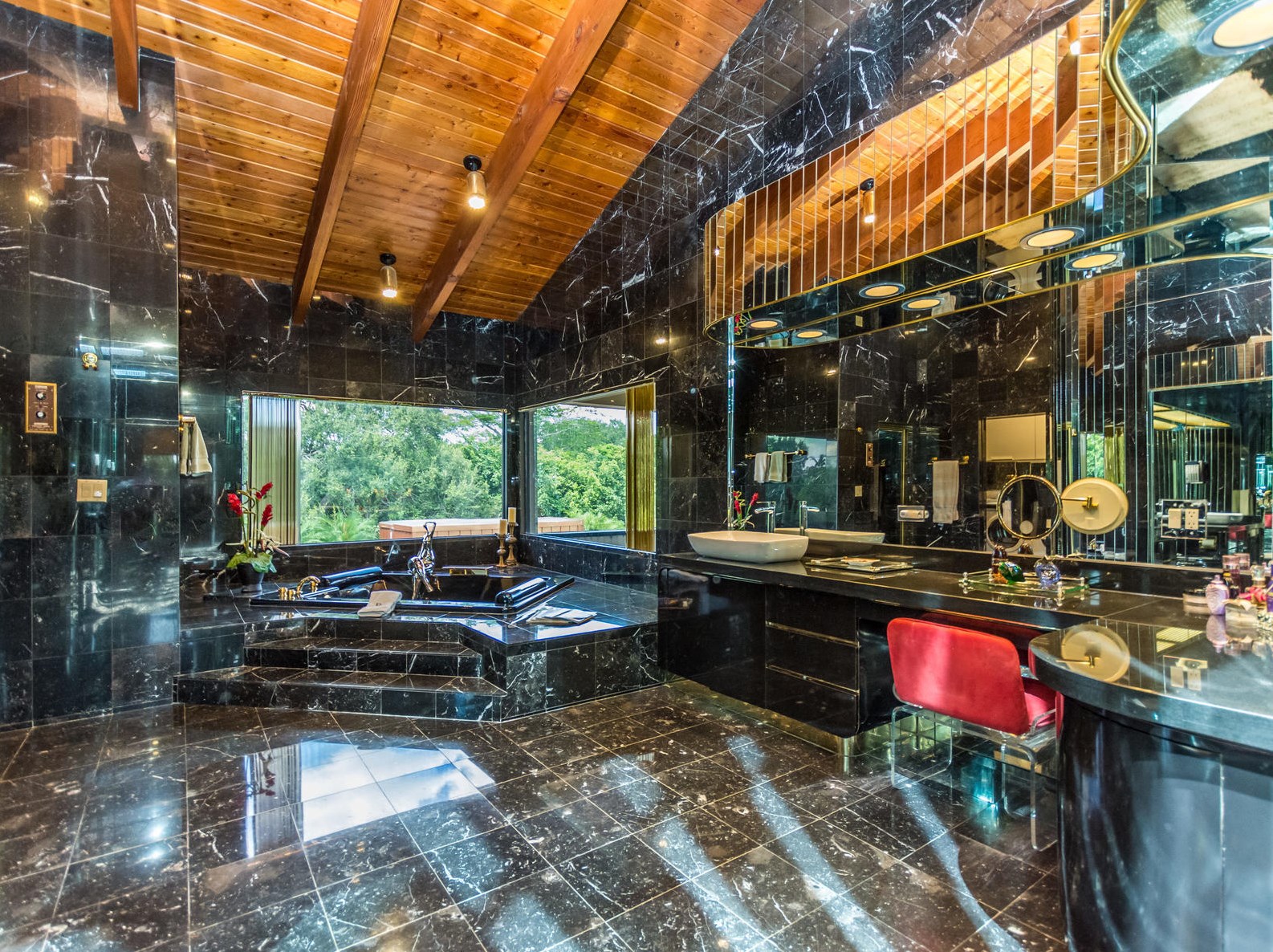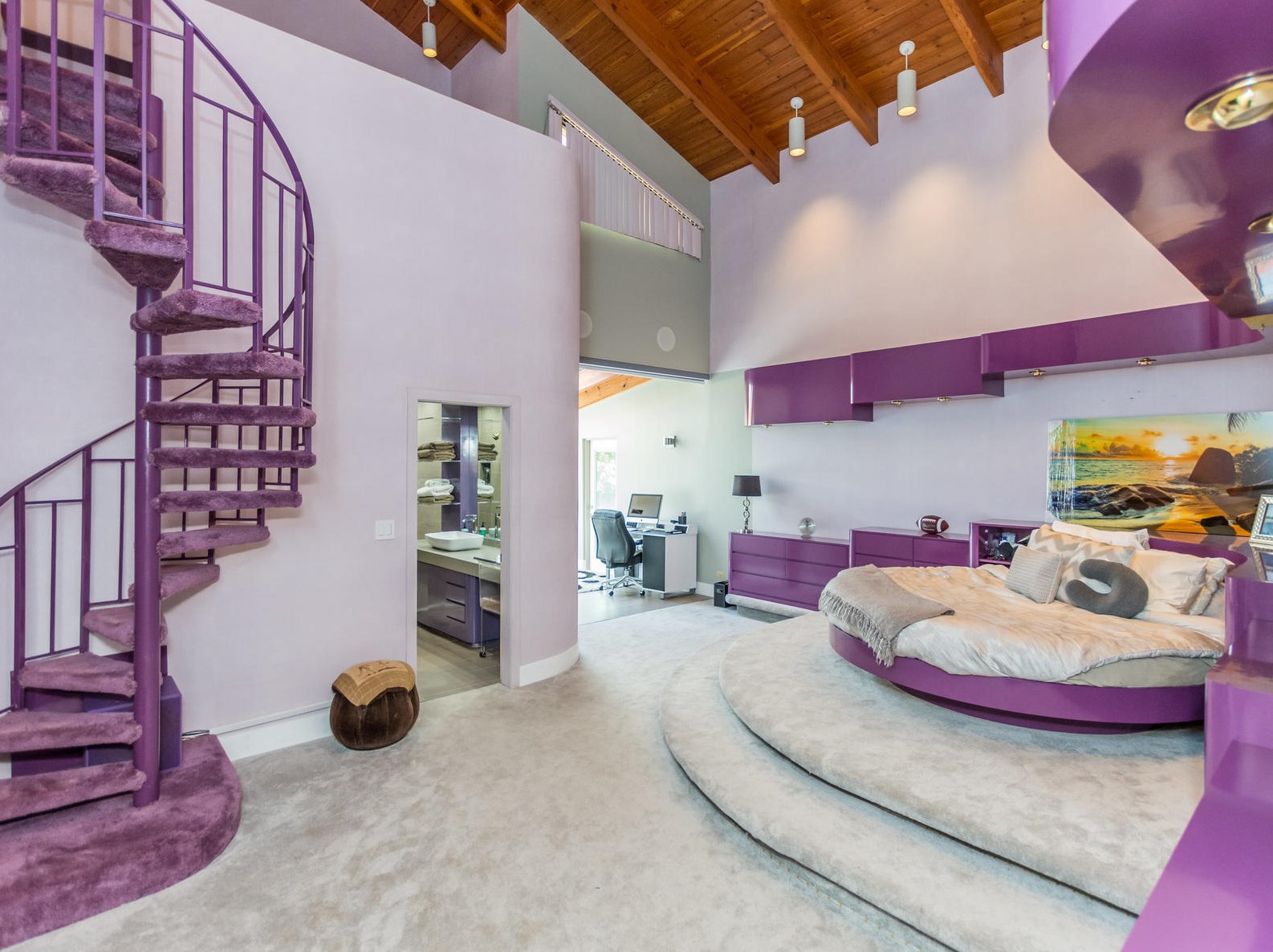 rotate for
fullscreen gallery